We took it real easy on this season-closer! Despite some "time-trialing" in the first 30 miles, Ken's and my finish time was not much less than our first century, 3 years ago. But this ride is not about going fast. Rather, it's a time to relax and take in some scenery… and say goodbye to a wonderful summer.
Ride Summary
108 mi. Actual ride is 100 mi of mostly flat to rolling terrain.
6:50-16:30 total time
13.5 mph moving average
Max speed: 51.5 mph
Ride Rating
(1=ho hum; 5=best)
Scenery: 2.5
Support/Organization: 2
Food: 1
Difficulty: 2
Overall Rating: 2
If you enjoyed this article, please consider receiving my weekly newsletter. I typically write about endurance bicycling, world travel, self improvement, Colorado living, marathon running, and epic adventures.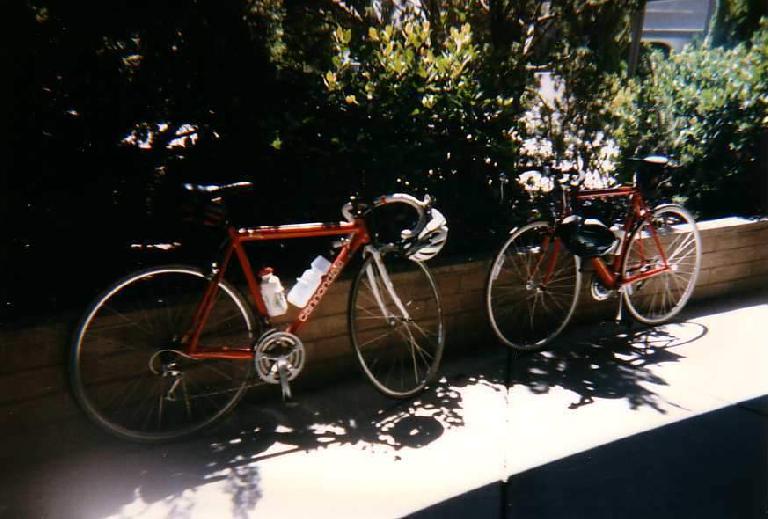 Articles related to Hekaton Classic Century