Xian was the endpoint of our Yangtze River Cruise and is remarkable for being the site of where the Terracotta Army was buried. Discovered by a farmer digging up the land in 1974, this "army" was comprised of statues of the emperor's soldiers, buried with the emperor when he died. Originally the emperor wanted to be buried with his alive, real soldiers to protect him in the afterlife, but one of his generals advised him that a terracotta army would be longer lasting and hence protect him better. (Logic back then as it was.)
In addition to seeing the Terra Cotta Soldiers, we had something of a free day in which Karen, Martrese and I walked around, went to a cheap internet cafe, and even ate at a McDonald's (which is just like McDonald's in the U.S. aside from having things like "pork nuggets"). Meanwhile my folks and some other members of the group went to watch a Chinese Opera. My dad was particularly excited because, apparently, the president of Greece was also there in the audience.
If you enjoyed this article, please consider receiving my weekly newsletter. I typically write about endurance bicycling, world travel, self improvement, Colorado living, marathon running, and epic adventures.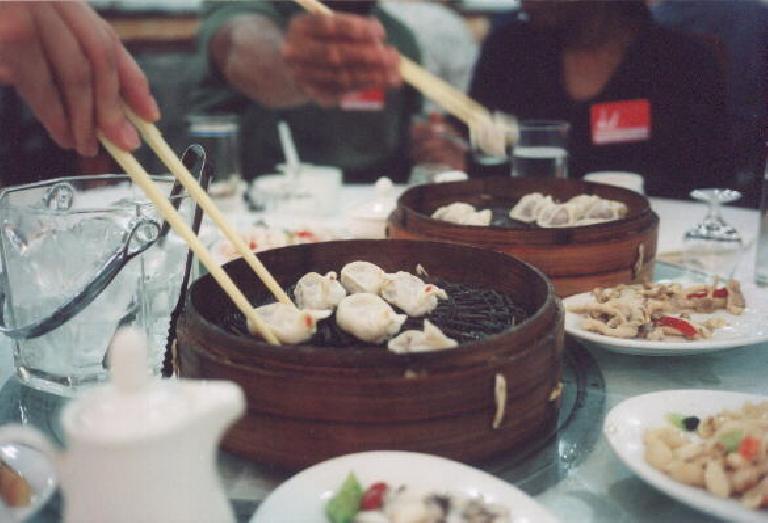 Articles related to Xian, China