I ran the Jedediah Smith Ultra 50km in Folsom, California. It was the first ultra-marathon race I have ever run.
I didn't push hard, merely using it as a training run for upcoming events like the Napa Valley Marathon and Wildflower Long Course Triathlon. Still, I finished second in my division.
Race Data
Overall time: 5:18:06 (10:14/mile)
Division place: 2
Men's place: 39
Overall place: 49/82
If you enjoyed this article, please consider receiving my weekly newsletter. I typically write about endurance bicycling, world travel, self improvement, Colorado living, marathon running, and epic adventures.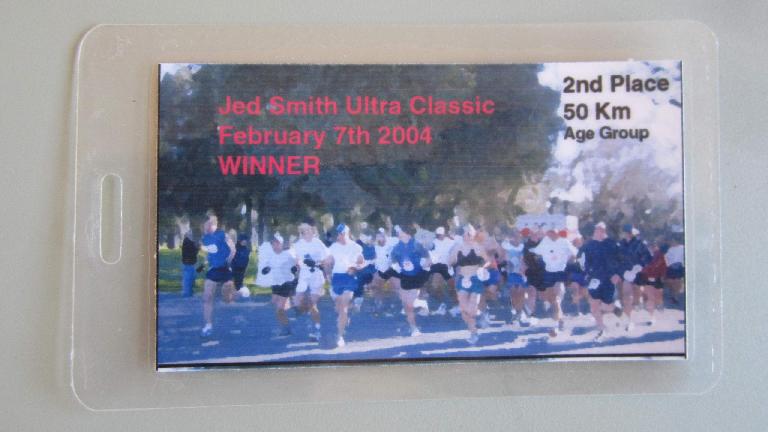 Articles related to Jedediah Smith Ultra 50k