Continuing my tradition of doing a race on a holiday, I did the Modesto Turkey Trot 5k run. It was mostly flat and on grass and dirt, with quite a few turns. Still, I was happy with my effort in this one.
Race Data
Final time: 20:51 (6:43/mile)
Overall place: 48/379
If you enjoyed this article, please consider receiving my weekly newsletter. I typically write about endurance bicycling, world travel, self improvement, Colorado living, marathon running, and epic adventures.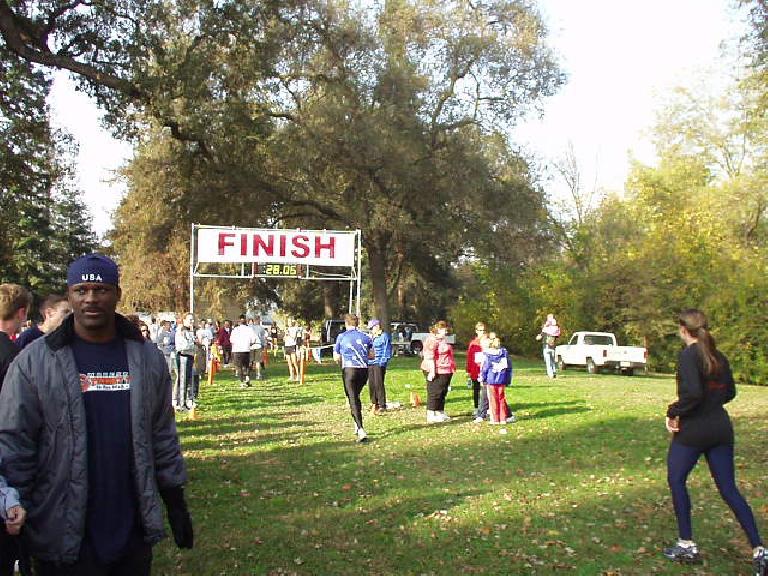 Articles related to Modesto Turkey Trot