It was a beautiful day in San Francisco's Golden Gate Park, and this would be my first race using new improved run technique (high-cadence landing on my toes instead of over-striding and heel striking). The result: 7:08/mile pace for 6.5 miles, which is quite a bit faster than anything I've done over 10k so far.
Race Data
Total time: 46:24 (7:08/mile)
Overall place: 15/79
Official Results
If you enjoyed this article, please consider receiving my weekly newsletter. I typically write about endurance bicycling, world travel, self improvement, Colorado living, marathon running, and epic adventures.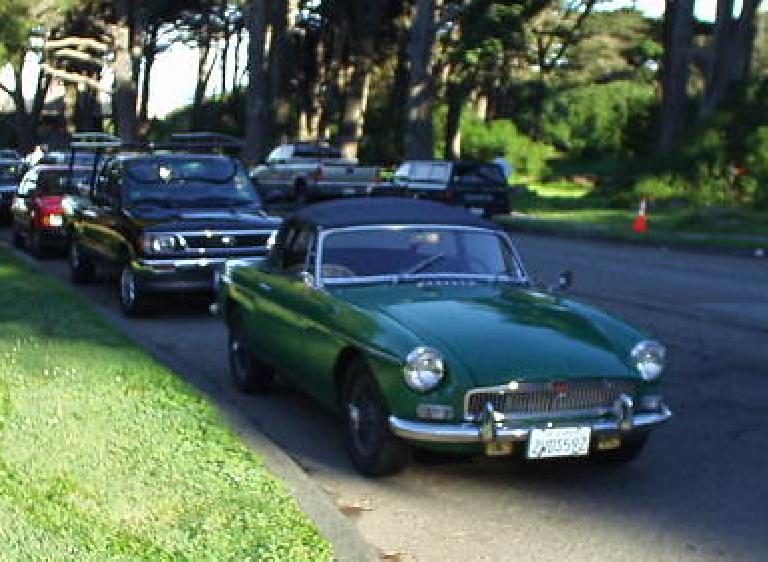 Articles related to Windmill Run