Ok! Last week I had thought Breckenridge was the most beautiful area I had seen during the Great American Western Road Trip, but that was before I drove the stretch of US-550 (also known as the Million Dollar Highway) between Ouray to Silverton in Colorado! The bursting of brilliant yellows of the aspens, the jagged mountaintop peaks, the tilda-shaped curves of the road, the dramatic dropouts where a shoulder would otherwise be, and the red rocks looming above were truly sights to be seen, a drive to experience.
That's all I have time to write. Pictures are worth 1000 words anyhow!
If you enjoyed this article, please consider receiving my weekly newsletter. I typically write about endurance bicycling, world travel, self improvement, Colorado living, marathon running, and epic adventures.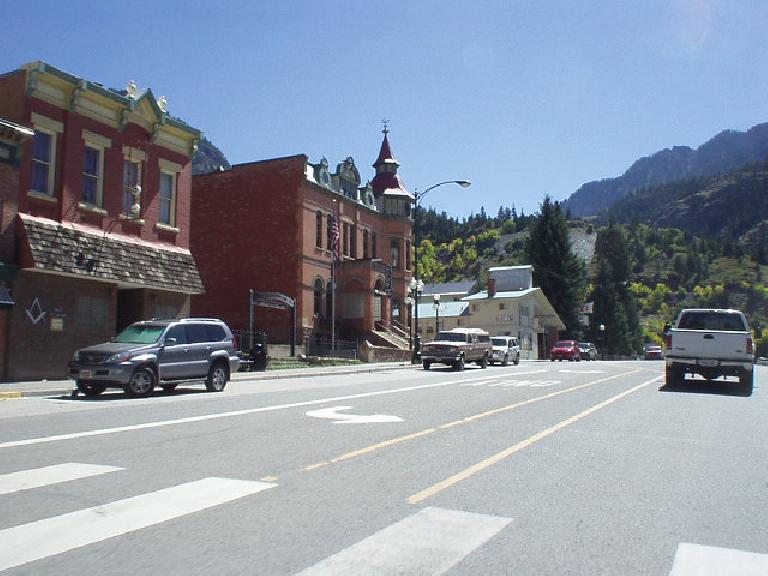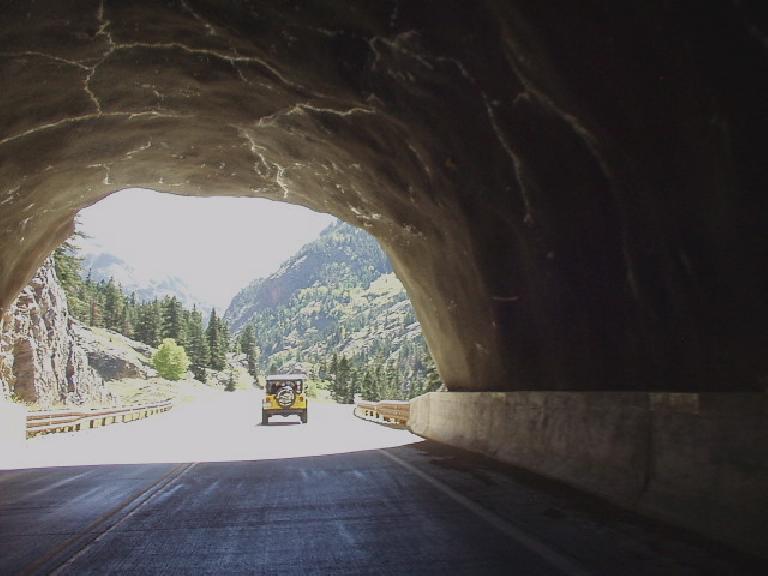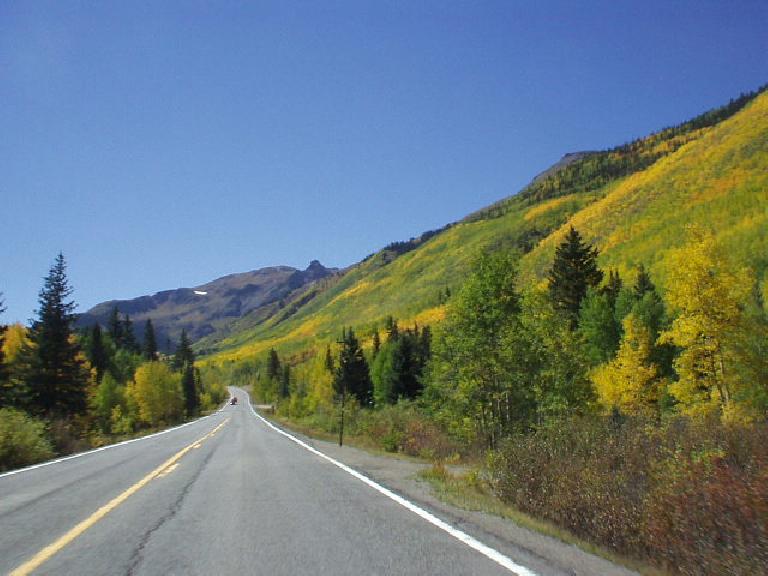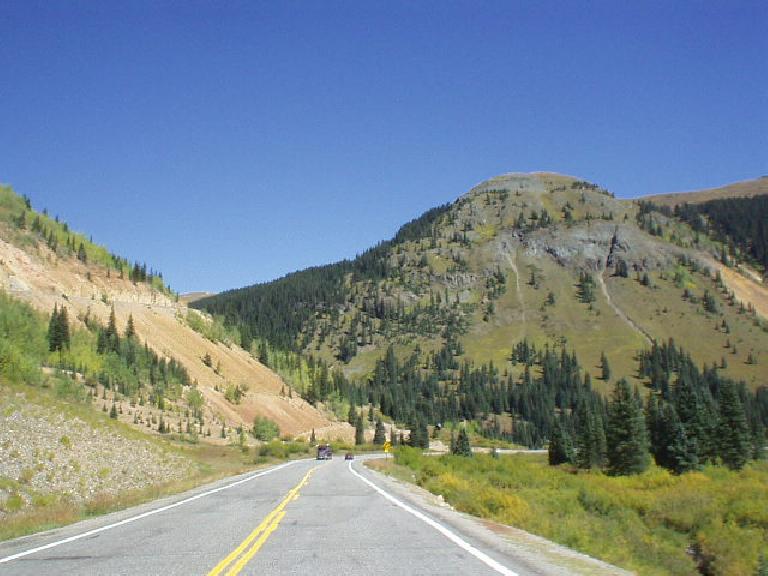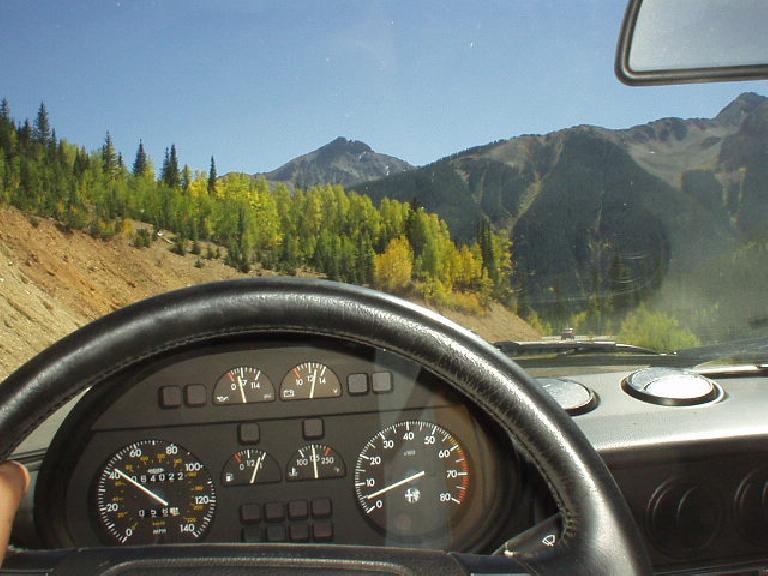 Related Articles