It's been a while since I've seen some serious new car eye candy—the last time was probably at the SF Auto Show 1.5 years ago. Happily, Denver also has an annual International Auto Show, one dating back to 1902! Virtually all car manufacturers were present, and there were even quite a few concept cars on display (something woefully lacking in SF in 2004). Here's a list of some of my favorites:
Porsche Boxster—classically beautiful and, due to the wonders of depreciation, used ones are actually getting pretty affordable. One day…
Porsche Cayman. Definitely not very affordable, plus has the drawback (that being of no open-air motoring) of having a fixed roof. But differentiated from the Boxster pretty well (I'd still take the latter).
Pontiac Solstice. I loved it at the SF Auto Show; still do.
Ford Reflex (concept)
Lotus Exige
Chevrolet HHR. The more I see it, the more it grows on me. GM has been getting a worse rap than it deserves lately.
Honda Fit—cute, sporty, and frugal. Honda finally fills a void left by the Civic which keeps on growing and growing and growing…
Chevrolet Corvette
Those are all that comes to mind right now. I do have to say, cars are becoming so good nowadays, I was even impressed with the fit and finish of the Hyundais and Kias (too bad they are so boring and terribly styled!)
If you enjoyed this article, please consider receiving my weekly newsletter. I typically write about endurance bicycling, world travel, self improvement, Colorado living, marathon running, and epic adventures.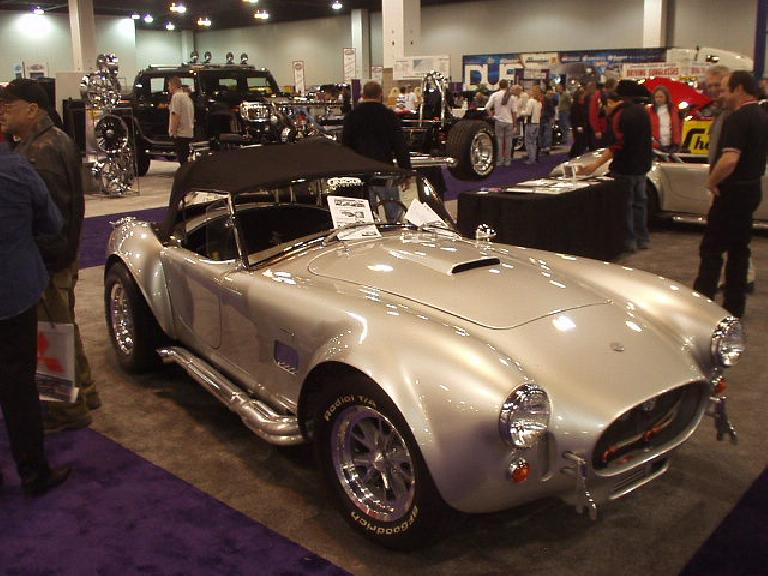 Related Articles