A British professional escapes the rat race for the sun-basked, lavender-scented paradise of Provence. There he saunters along just enough to enjoy simple pleasures such as wine and cheese, mountain views and scarlet sunsets. Throw in some gorgeous French women and delightful activities such as running and voila, there you have the formula for a typical Peter Mayle novel.
Never mind that A Good Year not only follows this formula to a tee and is strikingly similar to Mr. Mayle's first novel, Hotel Pastis. For myself, the theme never gets old. It particularly resonates with me because 1) I love France and 2) after substituting the Front Range for Provence, there are some parallels to my own life.
Despite Peter's so-vividly-described-that-you-can-taste-it prose, I was able to read the book in less than two days while in Durham for Dan's birthday. That's almost too bad; I enjoyed it so much that I wouldn't have minded it last a few thousand more clock ticks. Well, at least the DVD of the same title (featuring Russell Crowe) is coming out on February 27th. The movie cannot possibly be as good as the book and, indeed, was almost panned by critics as much as George W. Bush's policies. Yet, as soon as it is possible to do so, I will be racing from the video store like a Renault on high-octane fuel to pop the flick into the DVD player. At the very least, I will finally get to see some scenes from Provence which will have to do until I can visit there in the distant future. One day…
If you enjoyed this article, please consider receiving my weekly newsletter. I typically write about endurance bicycling, world travel, self improvement, Colorado living, marathon running, and epic adventures.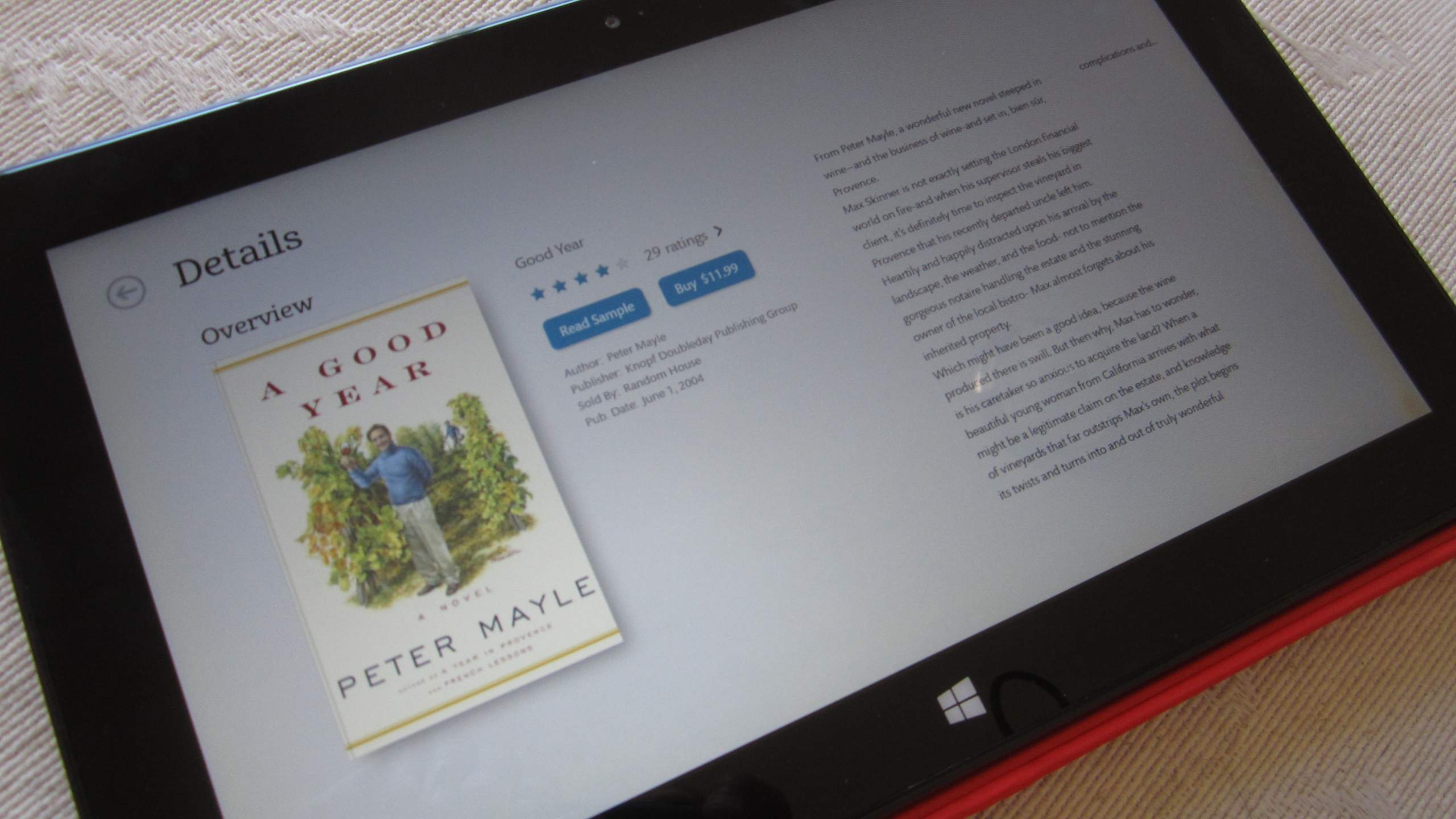 Related Articles