Peter Egan—Editor-At-Large of both Road & Track and Cycle World magazines for the last few decades—not only is one of my all-time favorite writers but is most responsible for developing my automotive tastes even before I could drive. In addition, he has engaged in numerous adventures around the globe in a variety of motorized (and non-motorized) vehicles and I consider him something of an expert on the best places in the world to do a driving tour.
So when I received the March 2007 edition of Road & Track and saw that Peter had written an article entitled "Drive the High Country," my eyes lit up. The article, it turns out, was about driving in Colorado and about a motoring event for pre-1961 cars called the Colorado Grand.
Unfortunately Road & Track neglected to post an online version of this article on their website (email me if you'd like a scanned PDF of the article). However, this is what Peter had to say about motoring in the Rocky Mountain State:
What can you say about the roads of Colorado? The corners and the beauty go on forever. We did between 250 and 330 miles a day through mountain passes, along rushing rivers, over bridges and across high plains. Colorado probably has more continuously great sports-car roads than any state in the Union, rivaling nearby Utah for dramatic changes in scenery. Every hour, you're on a different planet—with no losers, such as the now-disgraced Pluto.
Later in the article, he adds:
There was snow in the high passes the next morning, so we had to skip our return to Vail on the Millioin Dollar Highway through Ouray and take another spectacularly scenic route instead. That's the thing with roads in Colorado; there are no bad alternates. Out of single-malt scotch? We'll just have to drink margaritas till the stage gets there.
As one who still dreams of driving distant roads such as the Blue Ridge Parkway through North Carolina and Virginia or, say, the Jebel Hafeet Mountain Road in the UAE, it is great to know that some of the most scenic roads are right here in my home state. Hmmm, a road trip later this year is in order…
If you enjoyed this article, please consider receiving my weekly newsletter. I typically write about endurance bicycling, world travel, self improvement, Colorado living, marathon running, and epic adventures.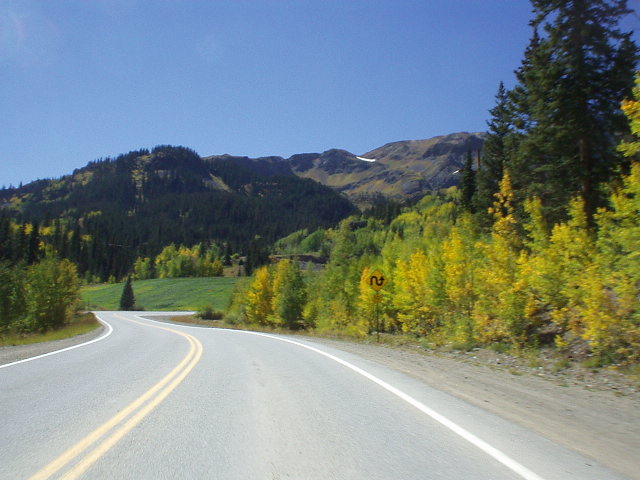 Related Articles