I did it! In last Saturday's St. George Marathon, I finished in 3:03:24, which is seven minutes faster than the Boston Marathon qualifying standard. I'll probably make my trek down to Beantown, the Cradle of Liberty, in April 2008 to run in the 112th edition of that race. Drop me a line if you too are planning to go!
I have one more major race for 2007 and then I can stop running for a while. This weekend is the Boulder 100. This will be my first 100-mile run attempt. It is hard to imagine running that far when I can hardly walk from the bedroom to the kitchen right now, but I'm optimistic that come Saturday, my legs will have recovered. I guess we'll know in five days…
If you enjoyed this article, please consider receiving my weekly newsletter. I typically write about endurance bicycling, world travel, self improvement, Colorado living, marathon running, and epic adventures.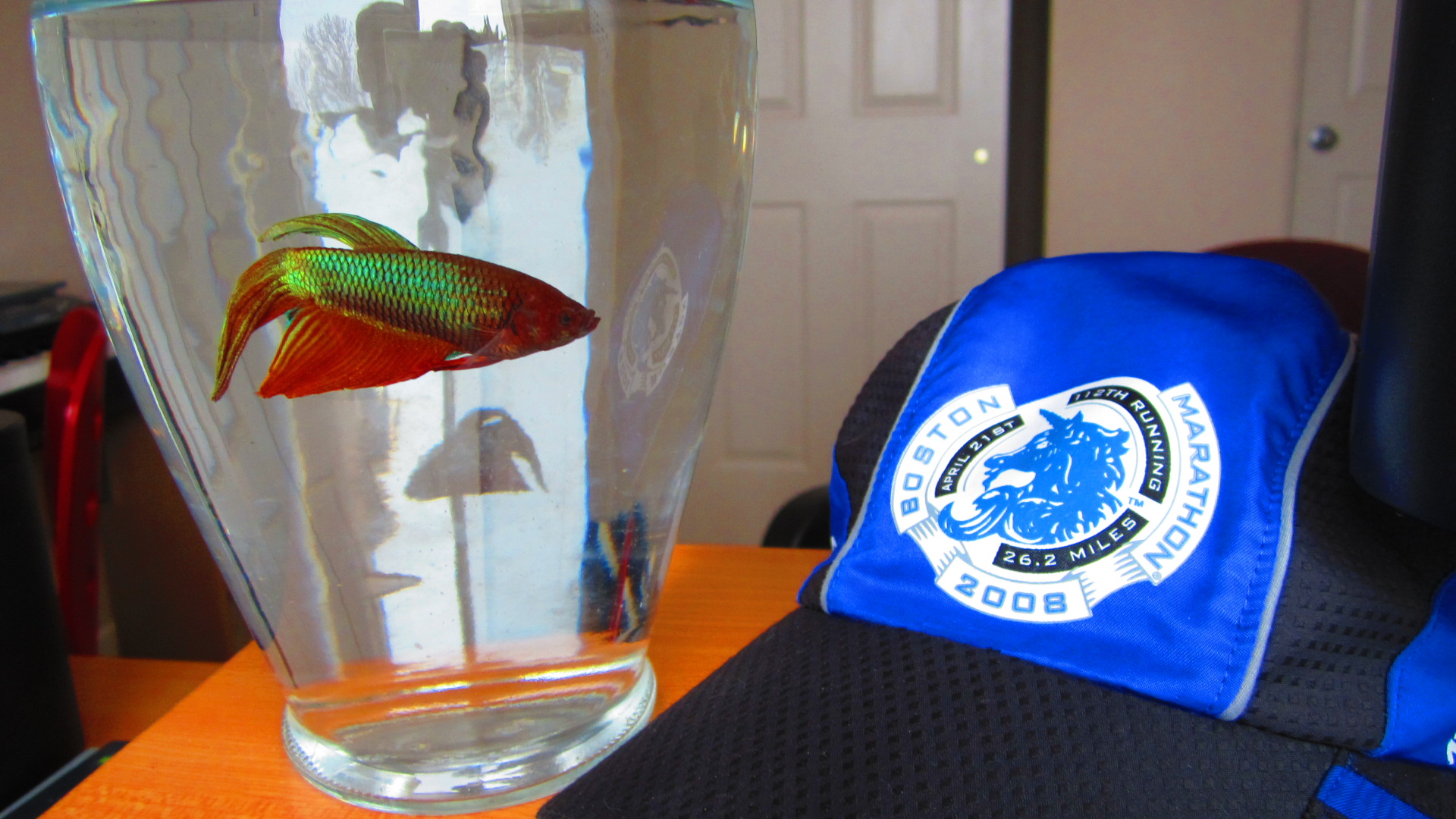 Related Articles