Here are more photos of the changing fall colors out here, taken from the front windows of my home. It's such a pretty time of year.
Speaking of homes, the really nice custom home across the street (in the above photo, it's the two story house cut off on the right side—click here for a snowbound picture of it) is for sale. It's four bedrooms with four baths, 3500 square feet, and is being listed right now for $557k $522k (1/14/08). So if you are interested in being my neighbor, drop me a line.
(Yes, this is all part of my master plan to have a bunch of my friends move out here and live really close to me. I do not gain monetarily from this.)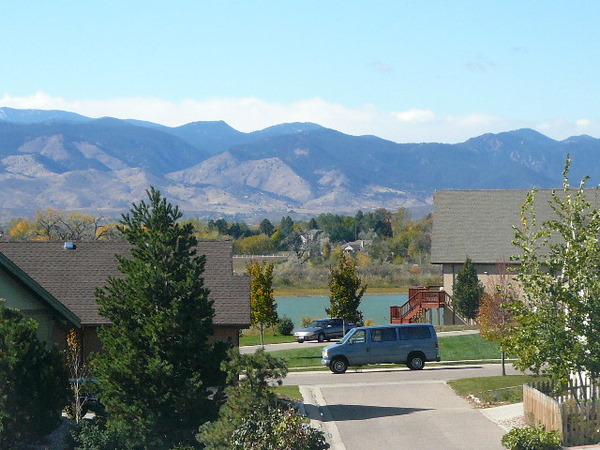 Another view of the changing fall colors from my front windows.
If you enjoyed this article, please consider receiving my weekly newsletter. I typically write about endurance bicycling, world travel, self improvement, Colorado living, marathon running, and epic adventures.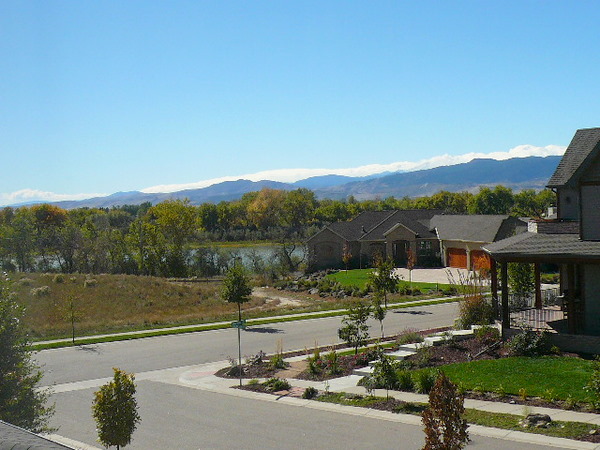 Related Articles