Monday was a warm, gorgeous day in Fort Collins, and scores of motorcyclists, bikers, runners, and equestrians took to the streets and trails. I was no exception, spending almost three hours mountain biking at Bobcat Ridge Natural Area, a new nature preserve opened by the City of Fort Collins but is actually located west of it in Masonville.
Two of the trails I went on (Powerline Road and the Ginny Trail) were rocky, technical and steep, but were fun nevertheless. You can read my story about it in this Fort Collins Now article.
If you enjoyed this article, please consider receiving my weekly newsletter. I typically write about endurance bicycling, world travel, self improvement, Colorado living, marathon running, and epic adventures.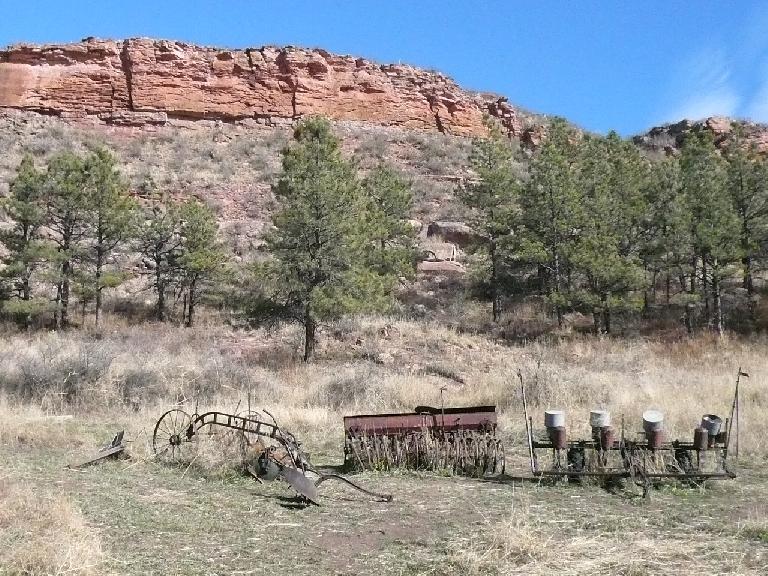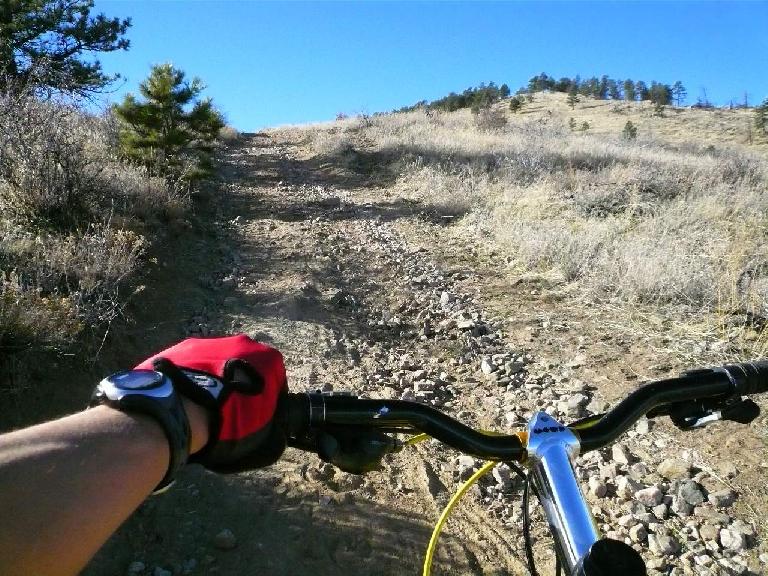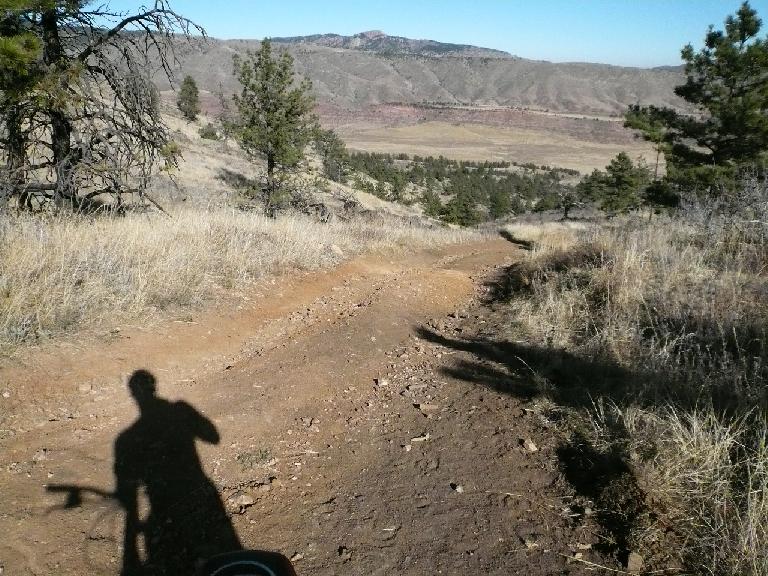 Related Articles