As mentioned in a previous post, Fort Collins Now was having me write about Bobcat Ridge, which gave me a good reason to go mountain biking there. Here is the article (PDF, 761 KB). Also, here are some photos.
Update Dec. 4, 2007 (Tue): The article is now online at Fort Collins Now's website.
If you enjoyed this article, please consider receiving my weekly newsletter. I typically write about endurance bicycling, world travel, self improvement, Colorado living, marathon running, and epic adventures.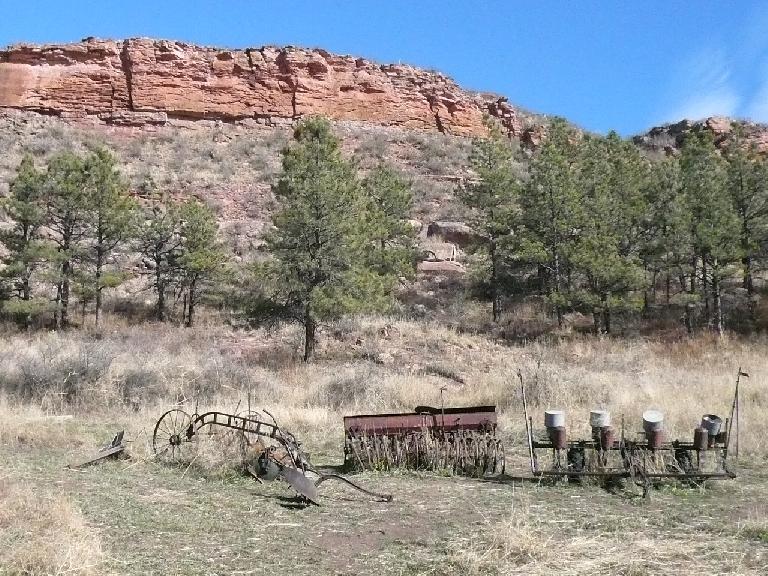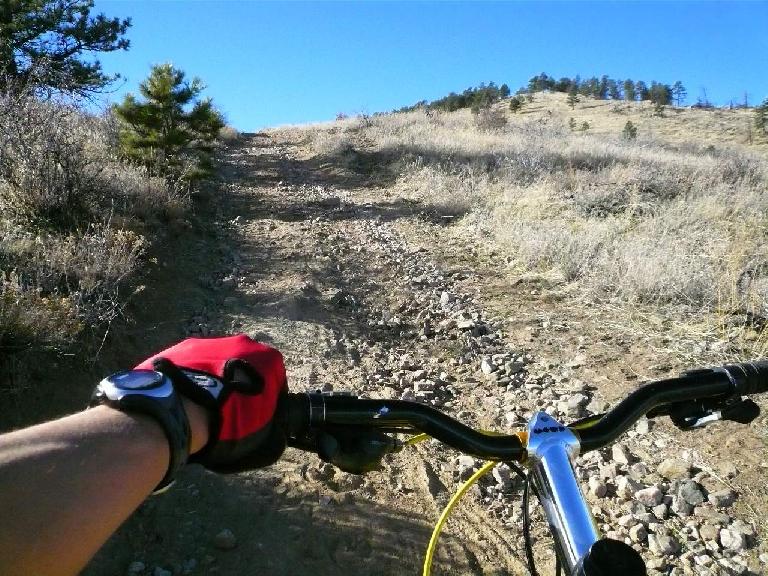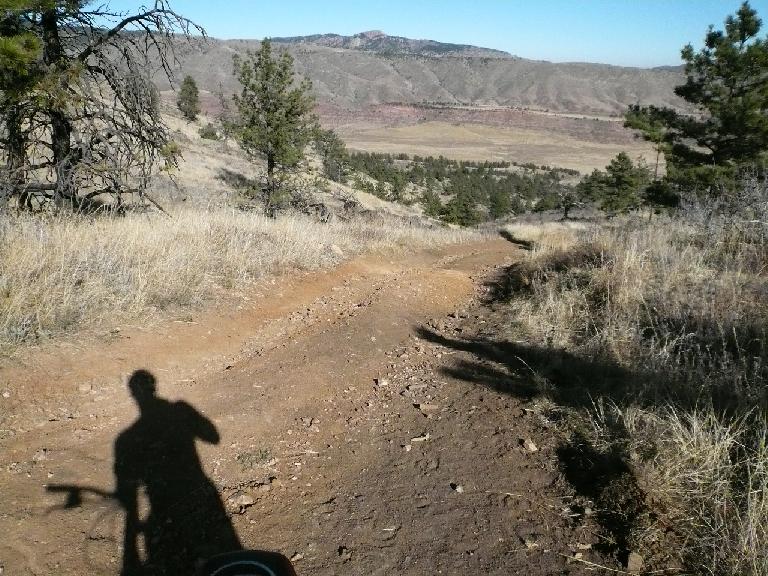 Related Articles