"Did you see Yahoo's front page?" wrote my friend Venus yesterday. "There was a story about America's smartest cities and Fort Collins made the list… not bad at #12. I'm sure they wouldn't have made the board had you not moved there!"
The last part was pretty funny since I am just a dumdum. But it is true that in this progressive college town there are lots of educated folks. How Fort Collins beat out, say, Berkeley, California, is beyond me, but maybe the latter's vagrants and panhandlers helped us.
What was #1? Boulder, Colorado, just 55 miles south of here. Not too surprising. Actually, none of the cities on the list really surprised me. That towns such as Palo Alto or Los Altos are excluded from the list can be explained by the author's methodology, which seemed to look solely at cities with more than 80,000 people.
Here is the full list:
Boulder, CO
Bethesda, MD
Ithaca, NY
Ann Arbor, MI
Corvallis, OR
Ames, IA
Lawrence, KS
Cambridge, MA
San Francisco, CA
Iowa City, IA
Columbia, MO
Fort Collins, CO
Washington, DC
Durham, NC
Bridgeport, CN
San Jose, CA
Charlettesville, VA
State College, PA
Raleigh, NC
Bloomington, IL
Madison, WI
Gainesville, FL
Santa Fe, NM
Austin, TX
Seattle, WA
Too bad Forbes didn't do an "America's Dumbest Cities" list, though, as I'm sure my other hometown—Stockton, CA—would have dominated that one (#1 in illiteracy!)
Reference
If you enjoyed this article, please consider receiving my weekly newsletter. I typically write about endurance bicycling, world travel, self improvement, Colorado living, marathon running, and epic adventures.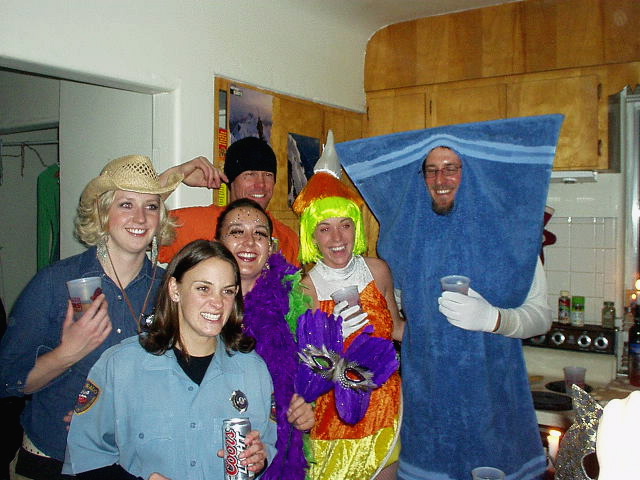 Articles related to America's Smartest Cities