Here's a video I put together for Alene's Double Badwater adventure. Kind of a quick hack job, but I think it captures the essence.
Leaving for a big road trip right now to the northeast, but may upload a higher resolution version of the above when I return.
If you enjoyed this article, please consider receiving my weekly newsletter. I typically write about endurance bicycling, world travel, self improvement, Colorado living, marathon running, and epic adventures.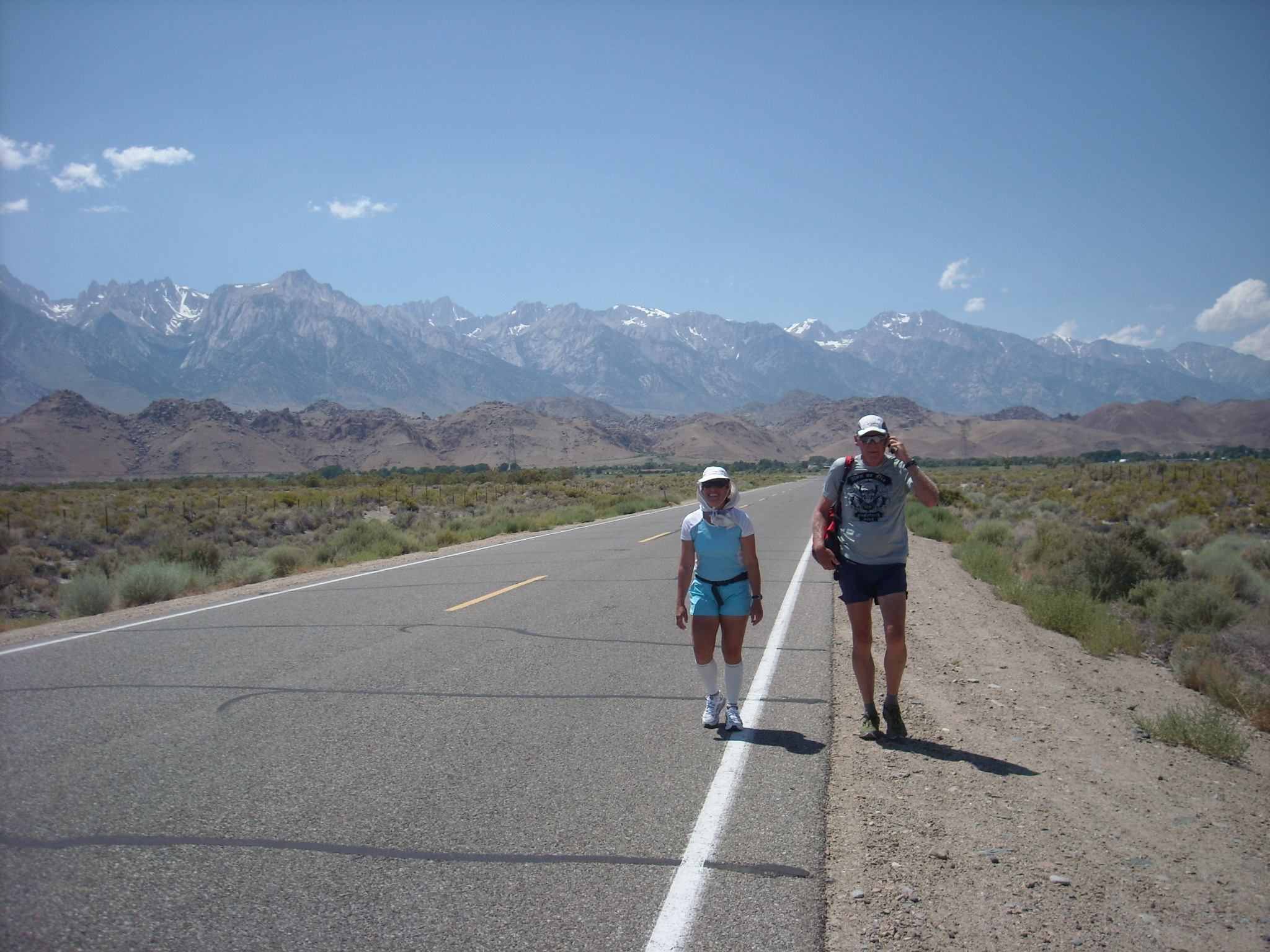 Related Articles