Note: while I originally wrote this article in June 2012, I have been updating it yearly ever since so the data is current.
This week we will see how much of President Obama's historic health insurance overhaul passes judicial review by the Supreme Court. While I hope that its key benefits such as coverage for folks with pre-existing conditions stay intact, I retain little hope that regardless of the outcome of the Supreme Court case, health care costs will be contained anywhere close to the rate of inflation—particularly if the individual mandate is struck down. [Edit: Today the individual mandate was upheld!]
Why, at this point in time, I'd just be satisfied if my health insurance premiums stop increasing by double-digit percentage points every year.
Below is a a history of my rates. Keep in mind that I am a rarely sick or injured self-employed man living in Northern Colorado who was born in 1975.
2006 $71.60/month HumanaOne HSA $2600 deductible
2007 $79.56/month HumanaOne HSA $2600 deductible (11.1% increase)
2008 $54.78/month HumanaOne HSA $5000 deductible (if stayed with $2600 deductible, would have been $91.87/month = $15.4% increase)
2009 $66.31/month HumanaOne HSA $5000 deductible (21.0% increase)
2010 $68.10/month Humana Autograph HSA $5200 deductible (if stayed with HumanaOne $5000 deductible, would have been $84.54=27.5% increase)
2011 $82.72/month Humana Autograph HSA $5200 deductible (21.5% increase)
2012 $107.00/month Humana Autograph HSA $5200 deductible (29.4% increase)
2013 $138.72/month Humana Autograph HSA $5200 deductible (29.7% increase)
2014 $138.72/month Humana Autograph HSA $5200 deductible (0% increase)
2015 $177.50/month Colorado Health Op Bear HSA $6250 deductible (28.0% increase)
2016 $233.50/month Kaiser Permanente HSA $5000 deductible + copay up to $6500 maximum (31.5% increase)
So from 2006-2013, my insurance rates increased on average by 22%/year—and have only been kept somewhat in check by either switching plans, increasing my deductible, or both.
This despite being super healthy and only having seen the doctor only for annual physicals. (The first one of these physicals, by the way, was supposedly covered for free under the "preventive" clause, but I ended up getting stiffed with a $150 charge for a 10-minute followup visit to get the results of it.)
Every year I look for a competing plan, but it still seems like my rates are still "very good" compared to alternatives. Most of my hope for moderation in premiums lies in health care exchanges, which Colorado is poised to set up by October 2013. Hopefully, the exchanges can introduce enough competition and choice to help curtail the ever-escalating premium increases.
Otherwise, I fully expect to be paying $150/month for the same plan within by 2015, if not by 2014. (April 8, 2013: Looks like my prediction a year ago was about right considering my premium increased by >29% again and is now $139.)
Anyone else think this is out of control and/or have any advice on what to do about it?
One idea I have is to increase my deductible again and then augment my health insurance with accident insurance (at a cost of ~$25/month), mainly because I feel I am at a greater risk right now of getting injured due to a freak accident than, say, coming down with a serious disease like cancer. But I haven't done a thorough economic or risk analysis on that yet.
If you enjoyed this article, please consider receiving my weekly newsletter. I typically write about endurance cycling, travel, self improvement, Colorado living, marathon running and epic adventures.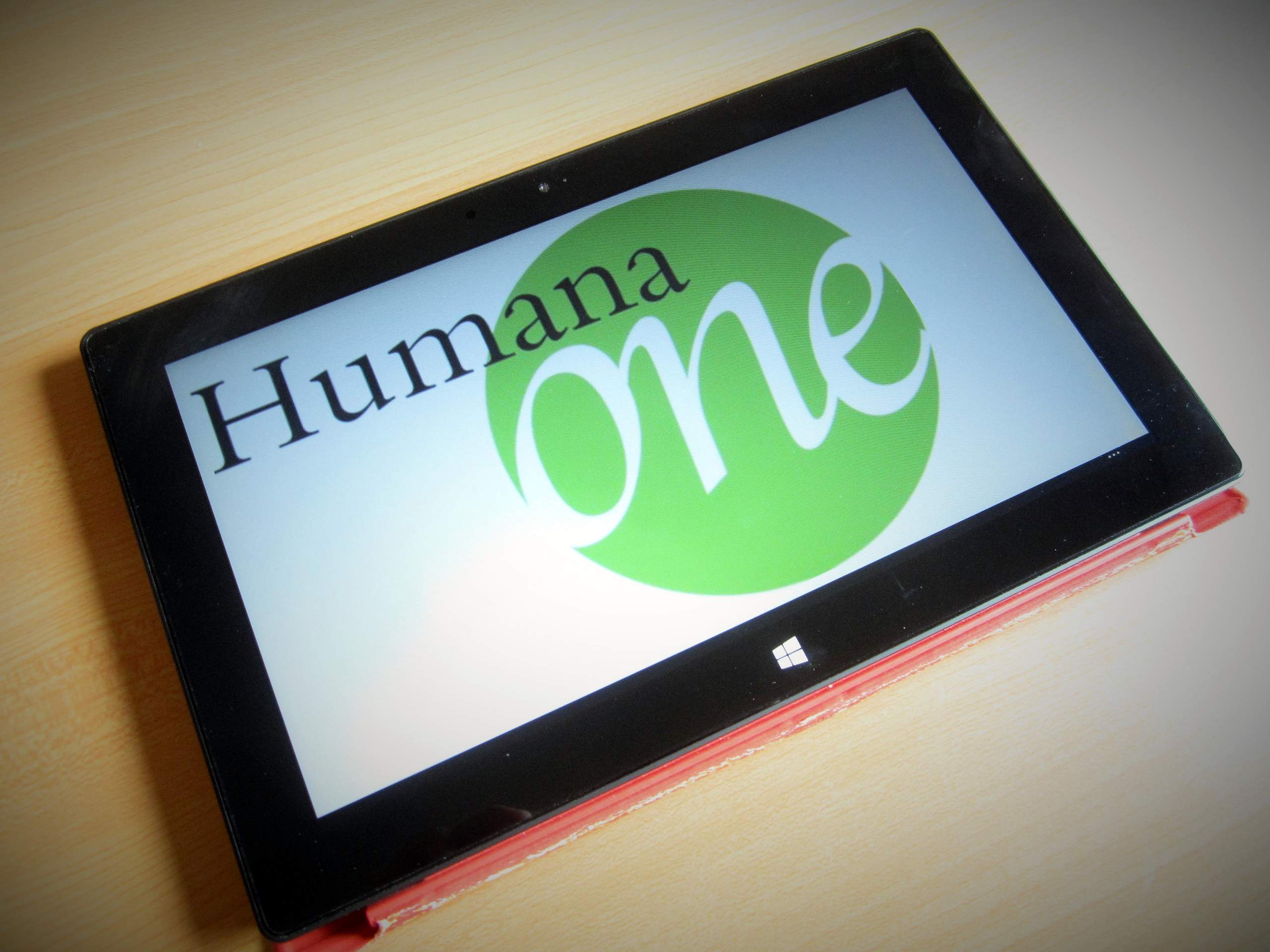 Articles related to My Health Insurance Rates Are Out of Control!