The other week there were a couple articles in local publications of note: one a friend wrote about me, and another I wrote a little while ago about Kelly and the Fort Collins Running Club:
In addition, that same week there was a Coloradoan article that mentioned Kelly and her Trunk Locks invention. I'm very proud of her!
If you enjoyed this article, please consider receiving my weekly newsletter. I typically write about endurance bicycling, world travel, self improvement, Colorado living, marathon running, and epic adventures.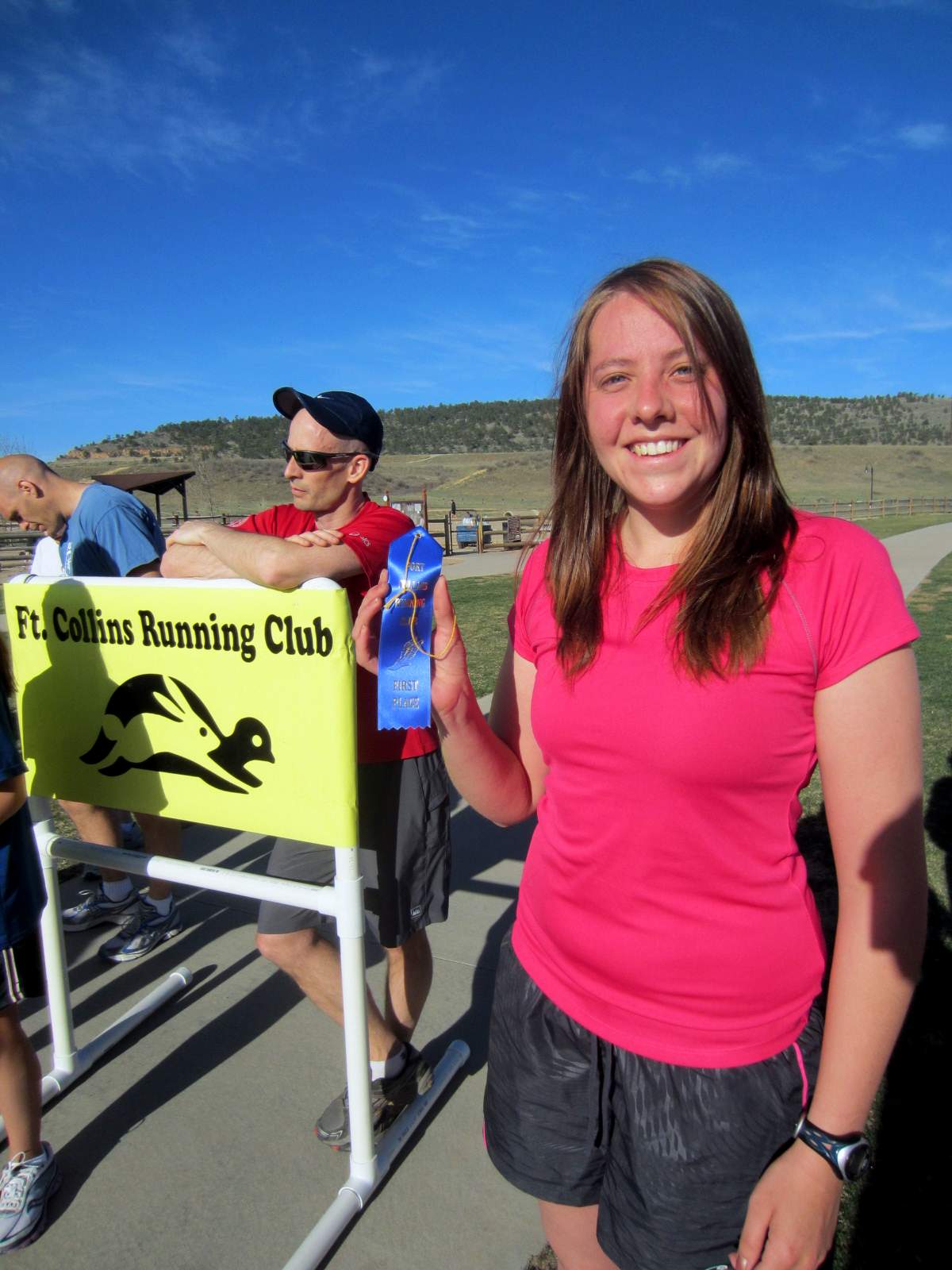 Articles related to In the News