Prior to going to Jamaica, I haven't tried any of the country's cuisine—unless you count the pseudo-Caribbean faire served up by Rasta Pasta or the Island Grill in Fort Collins. Hence, eating in Jamaica was a real treat.
Some of the classic Jamaican items we ate or drank included:
Bammy: a Jamaican cassava flatbread
Festival: Jamaican-style sweet fried maize dumpling
Sliced and fried breadfruit
Jamaican apple: looked more like a pear in both shape and texture than an apple
Jerk chicken: very spicy!
Patties (usually filled with chicken)
Ting: a popular grapefruit soda in Jamaica
Check out the photos to see how the above looks like.
If you enjoyed this article, please consider receiving my weekly newsletter. I typically write about endurance bicycling, world travel, self improvement, Colorado living, marathon running, and epic adventures.
Photos
The pictures below were taken with a Nokia Lumia 900 Windows Phone.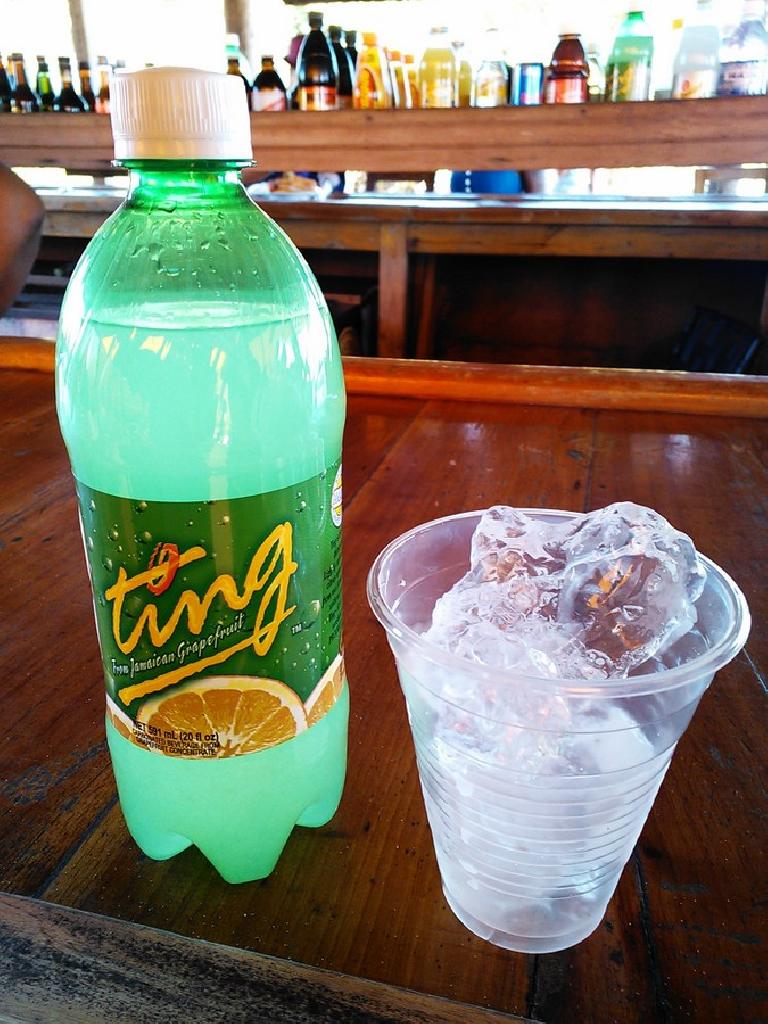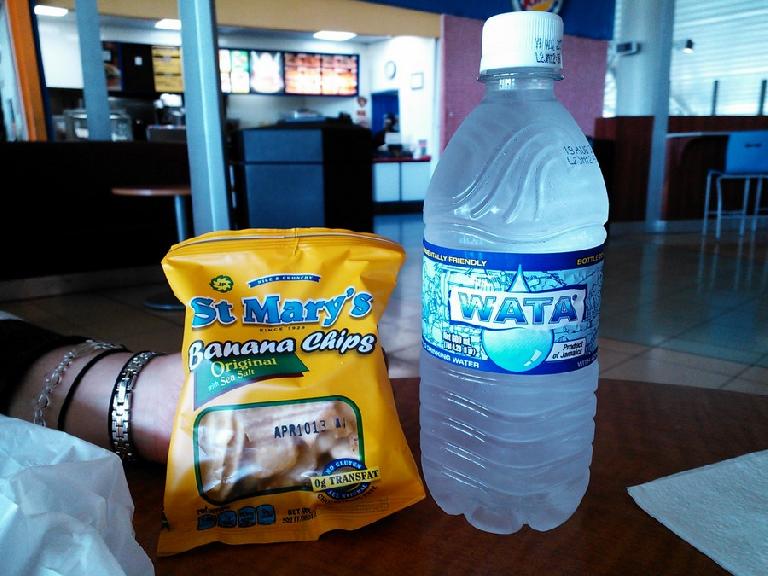 Articles related to Food in Jamaica