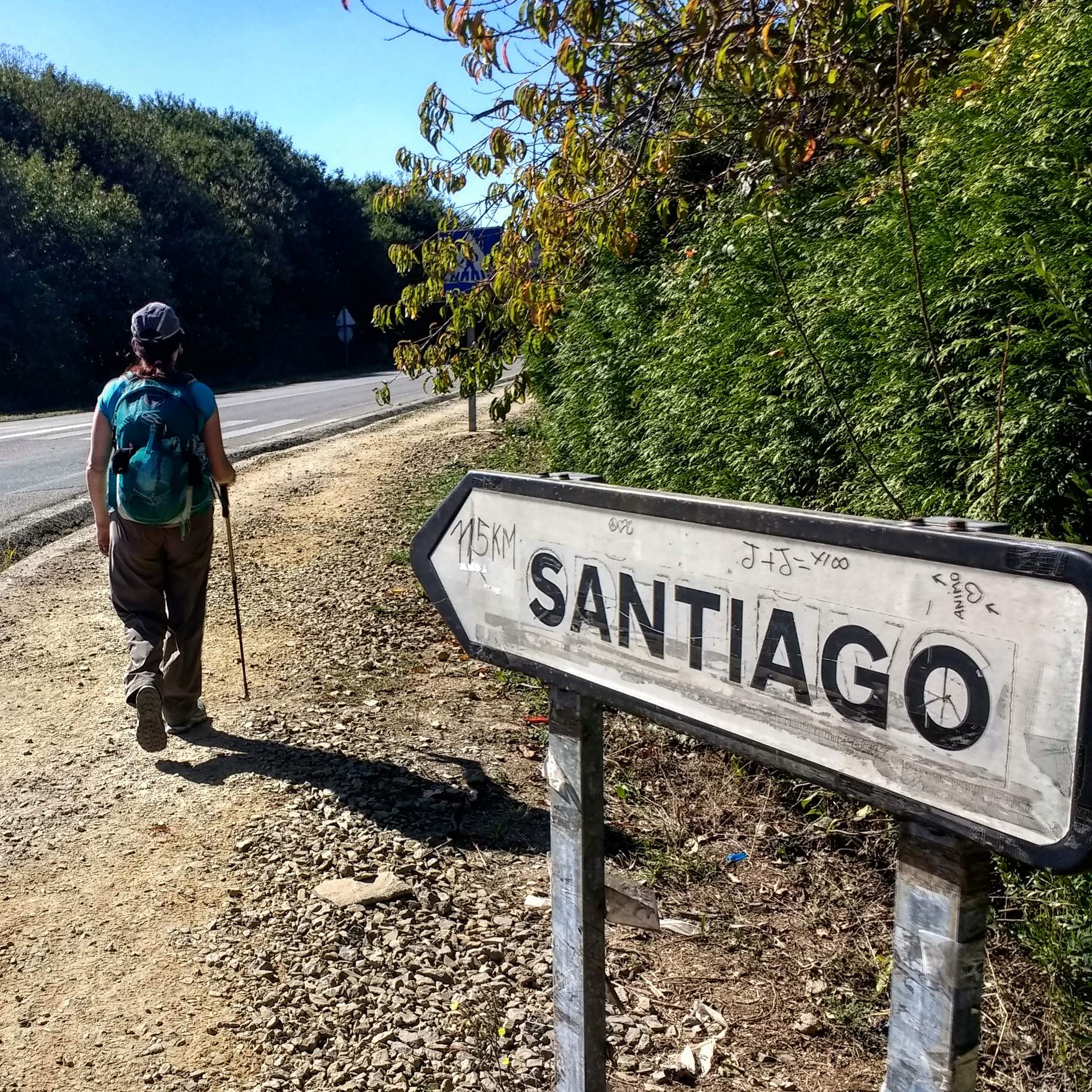 Camino de Santiago
I first heard about the Camino de Santiago from a Stanford alumnus back in the early 2000s. The whole concept sounded intriguing: a pilgrimage that people from around the world have been doing for the last 1100 years, in a foreign country, where I'd get ample opportunity to practice speaking Spanish.
In 2017, I finally did my camino: a 607-mile walk across Spain from the French border to the Atlantic Ocean in just under three weeks. I chose a mountainous route along the coast for maximum scenic impact. While the whole hike turned out to be a little easier than I expected, it was an amazing adventure, one I'd love to do again along another route.
Posts about Camino de Santiago
Camino de Santiago is a subtopic of Hiking & Mountaineering. See Hiking & Mountaineering's other subtopics and posts.