Well, my landscape proposal is almost done… still need to submit it to the Home Owners Association (HOA) for final approval. Before I do that I thought I'd post it here as an experiment in "crowdsourcing." In particular, I am hoping many of you readers would give suggestions for any additional modifications to the landscape you think would look/function best. The idea here is to have a landscape that is 1) as low-maintenance as possible (note: sprinkler/drip system is already installed), 2) conserves water, and 3) colorful and attractive.
The landscape design proposal is here (PDF. 3.6 MB). Please leave any suggestions and ideas in the comment form below. Those who offer valuable input will receive a personal thank you in the form of, say, a post card from me (will follow up with you for your snail mail address). Happy gardening!
If you enjoyed this article, please consider receiving my weekly newsletter. I typically write about endurance bicycling, world travel, self improvement, Colorado living, marathon running, and epic adventures.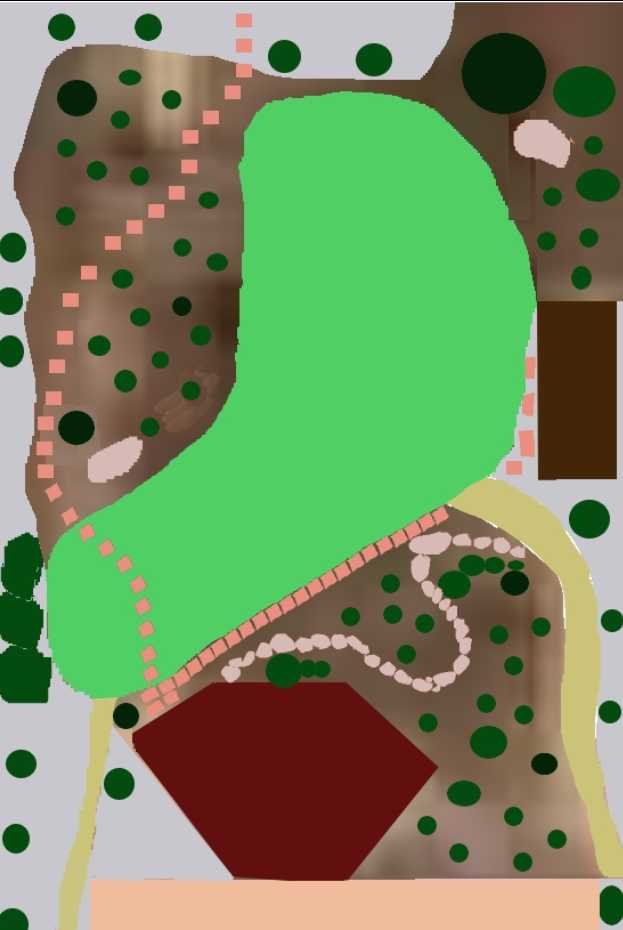 Related Articles