Brunch, horseback riding, and a walk through one of my favorite towns: a great date idea, yes? At least that is what I thought when I purchased a Google Offer for this earlier in the year. It turns out that notion was not incorrect at all.
Months passed on by before I could do it, but I managed to get in a reservation for a weekend in October before they were all taken. The weather turned out to be perfect, in contrast to the rain Northern Colorado got the previous day. What luck!
If you enjoyed this article, please consider receiving my weekly newsletter. I typically write about endurance bicycling, world travel, self improvement, Colorado living, marathon running, and epic adventures.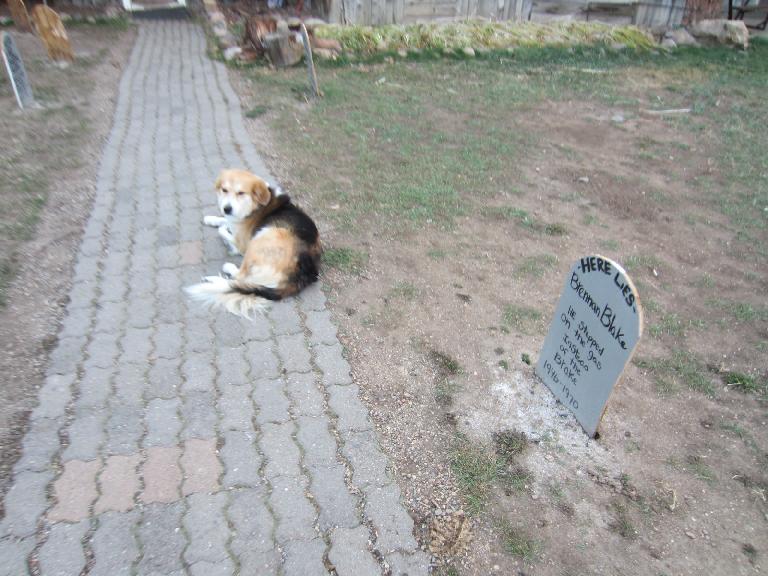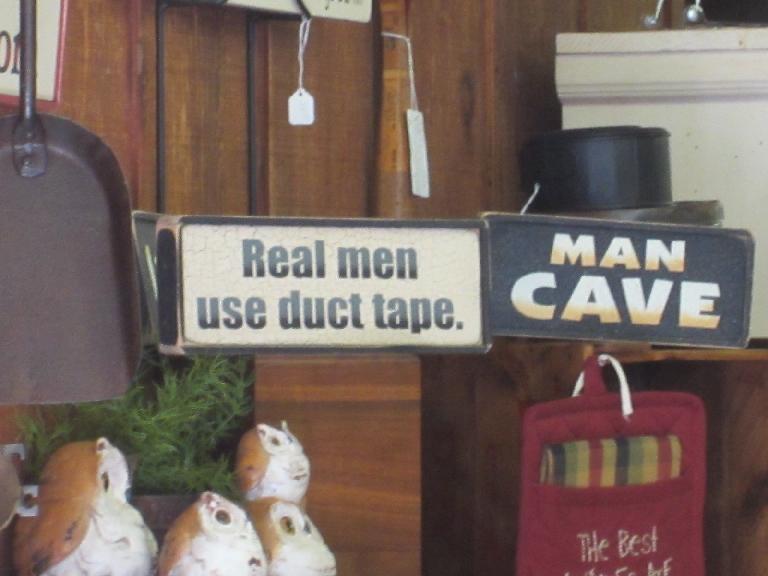 Articles related to Horseback Riding in Estes Park