I spent a few hours driving around Redmond this morning. Even though Redmond is much closer to Smith Rock and the airport than Bend (like 10 minutes away to each, instead of 35-40 minutes), and is one of the fastest-growing towns in Oregon with even some culture/events, I didn't really care for the town. Mainly because it is too dry, like the Central Valley or the East Bay foothills, and feels kind of like a suburban town with tract home after tract home (never mind some of these tract homes are very nice). I did find a nice neighorhood in the Southeast corner of Redmond 3 miles from Hwy 97 (13 miles north of Bend) appropriately called the Cascade View Estates (on Cascade View Rd.), which some brand new homes (several in progress and many for sale) with >2500 sq. ft. and panoramic, unimpeded sweeping views of Mt. Bachelor and the Cascades for ~$400k, BUT driving up there is somewhat depressing with all the dry, hay-colored land. (funny, I should be used to that having driven towards the Fremont foothills so often) Big contrast from Bend, which is very green, which tall trees and doesn't come across as the desert, at least not Westside (everything west of 97).
Investment opportunities are great, though.
If you enjoyed this article, please consider receiving my weekly newsletter. I typically write about endurance bicycling, world travel, self improvement, Colorado living, marathon running, and epic adventures.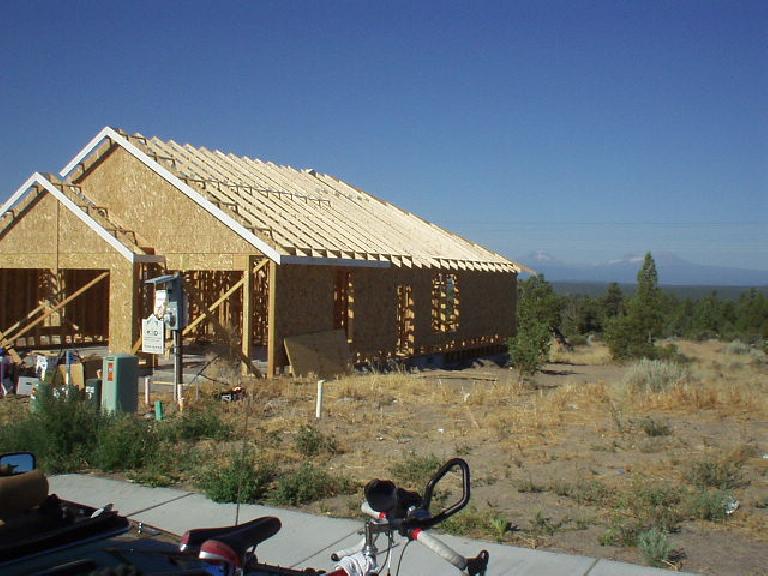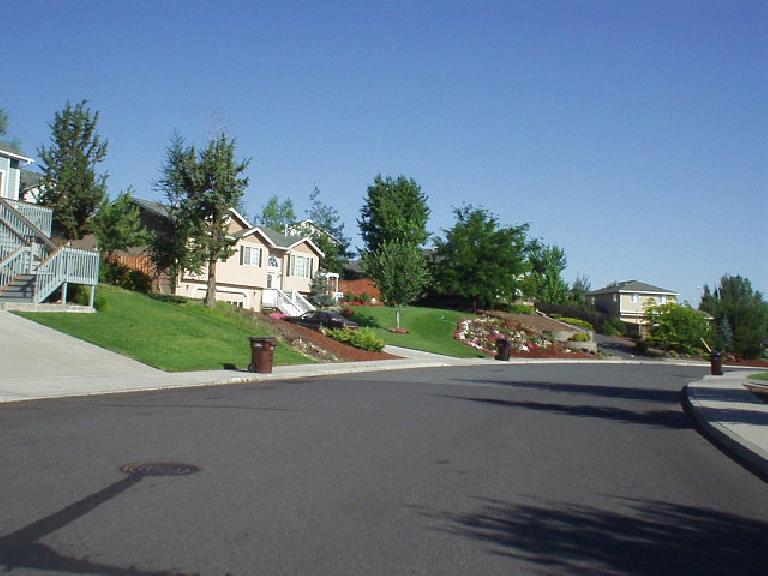 Articles related to Redmond, OR