One thing I really enjoyed in Vietnam was the food. Vietnamese food is quick, delicious, and healthy. Despite eating it every day for 2.5 weeks I never reached the point where I threw up my hands and screamed, "No mas! No mas!" Anyhow, here are some more notes:
Pho (pronounced "fah", not "foe!") is perhaps Vietnam's most famous dish and is eaten for breakfast, lunch, and dinner. It is a large bowl of soup with noodles, thin pieces of meat, onions, etc. in it. Usually served on the side are sprouts, chili peppers, and some green leafy vegetables I do not know the name of. One can dump in these condiments in the soup.
Pho and other dishes in Vietnam taste just like that in the U.S.. However, serving sizes are smaller. A typical bowl of pho in Vietnam is the size of a "small" order of that in the U.S., and there is no "large" option.
Every table in a Vietnamese restaurant has a bottle of chili sauce; people out there (like myself) put chili sauce on everything. Even KFC has chili sauce.
Fish sauce and vinegar (?) is also usually available on restaurant tables in Vietnam.
Food is kind of like Chinese food in that everything is cooked (either boiled or fried), but tends to be a lot less greasy
Vietnamese cuisine seems to have less variety than Chinese food. Virtually every entree in Vietnam is a variation of a noodle (usually vermicelli) or rice dish, with the exception of spring rolls.
Dishes are cheap by American Standards. I usually was not spending more than $1-2 for breakfast, $1.50-2.50 for lunch, and $2.50-4 for dinner.
Processed foods in supermarkets typically cost 1/3rd as much as in the U.S.. However, fruit (apples and such) seem to cost just as much as in the U.S..
There are NO obese people in Vietnam except for the American, British, and German tourists. This leads me to believe that Vietnamese food is healthy. Indeed, most cuisine there seems to be minimally processed and low in fat and sugar.
However, the people in Vietnam also seemed to be a bit shorter than Vietnamese in the U.S. (and definitely less fleshed out). I am 5'10" (which is about average for an American) but seemed to tower over everyone. Maybe this is due to milk being much less consumed than in the U.S.?
It seems like every time I go on vacation, I lose a couple of pounds (mainly water and muscle). However, this time I lost almost 7 pounds (sad because I would have liked to gain 7 pounds of lean mass…) Which leads me to conclude that Vietnamese food makes good diet food…
If you enjoyed this article, please consider receiving my weekly newsletter. I typically write about endurance bicycling, world travel, self improvement, Colorado living, marathon running, and epic adventures.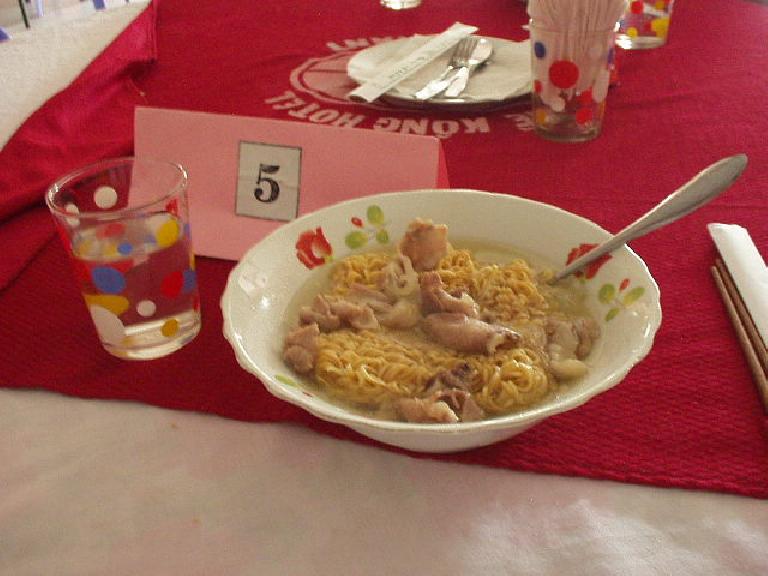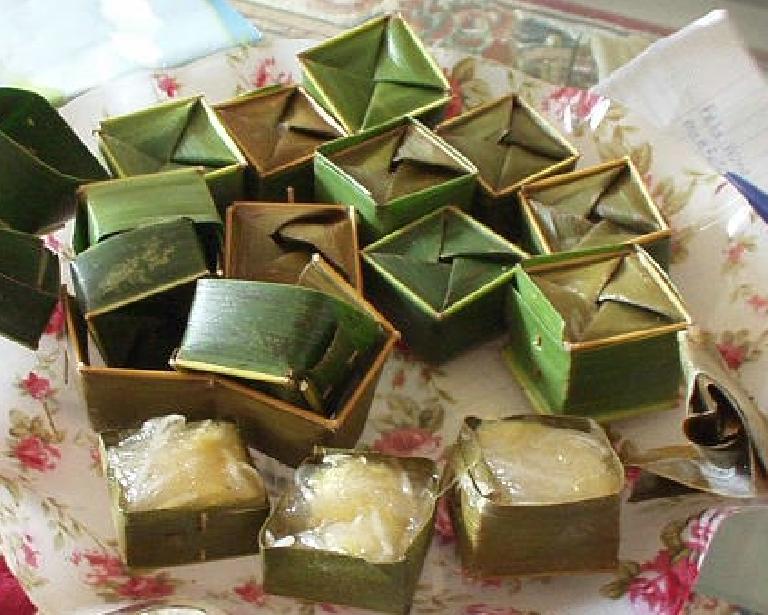 Articles related to Food in Vietnam