My friend John just sent me this photo he took on the Daning River in China in 2002. He wrote in his email, "I can't believe it's already been five years," and I certainly agree. How time flies!
A lot can happen in five years, as underscored by China's massive construction projects. Here's an MSNBC article describing the enhancements underway in preparation for the 2008 Olympics, and it is evident that Beijing already looks a whole lot different than when I was visiting. I think the world will be very impressed at the next Summer Games.
If you enjoyed this article, please consider receiving my weekly newsletter. I typically write about endurance bicycling, world travel, self improvement, Colorado living, marathon running, and epic adventures.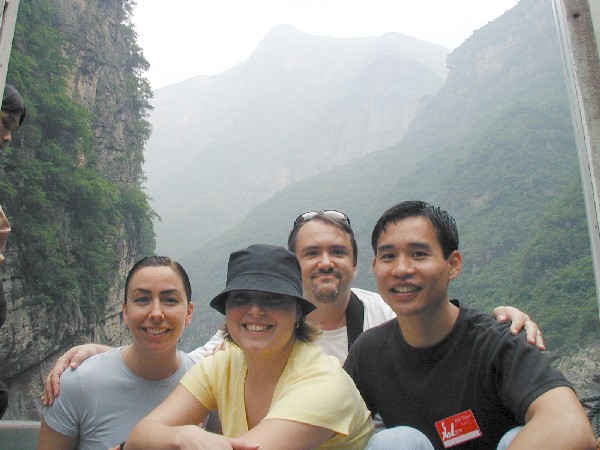 Related Articles