Ottawa was another surprise! It comes across as a clean, thoroughly modern city. Downtown has a nice river flowing through it along with a large daily outdoor market. Supposedly, Ottawa is even known as the "Silicon Valley of Canada" due to the tech companies there.
Here are some photos.
If you enjoyed this article, please consider receiving my weekly newsletter. I typically write about endurance bicycling, world travel, self improvement, Colorado living, marathon running, and epic adventures.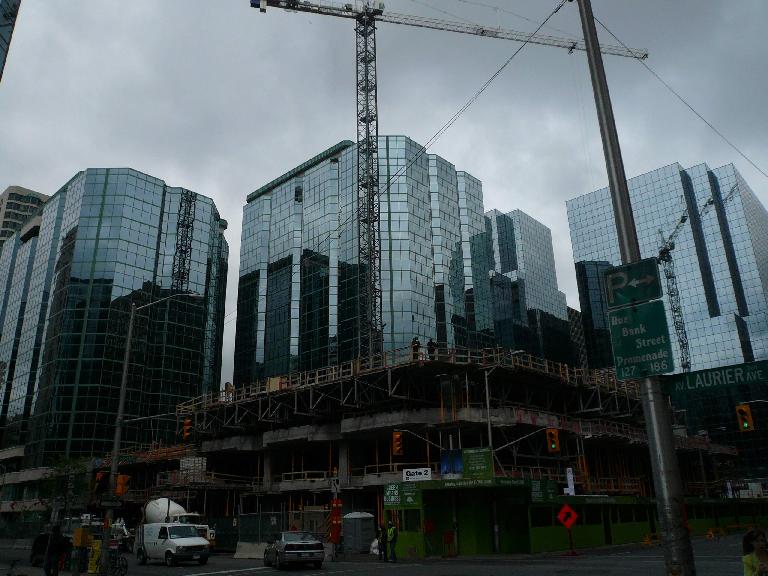 Articles related to Ottawa, ON