There's a wonderful thread on the RoadBikeReview.com forums entitled, "Contest: Best looking bicycle!" While not a contest per se, it does feature 25 pages of gorgeous two-wheeled machines that are forum members' actual rides. Consider it some of the world's best bike porn.
They range from simple and elegant fixed-gear beauties to lustrous Italian art to 90s state-of-the-art aluminum to swoopy time-trial machines and contemporary carbon-woven speedsters. Below (and within the full gallery) are some of the ones that caught my eye.
I will be adding more to the gallery in the future.
If you enjoyed this article, please consider receiving my weekly newsletter. I typically write about endurance bicycling, world travel, self improvement, Colorado living, marathon running, and epic adventures.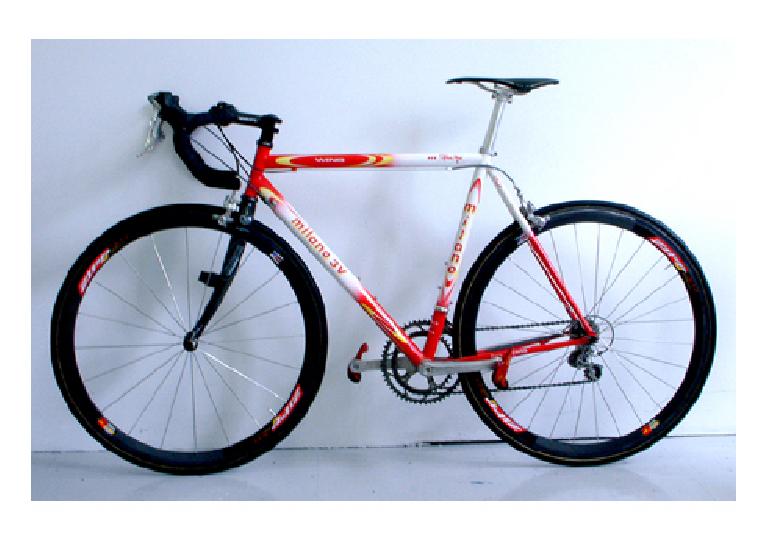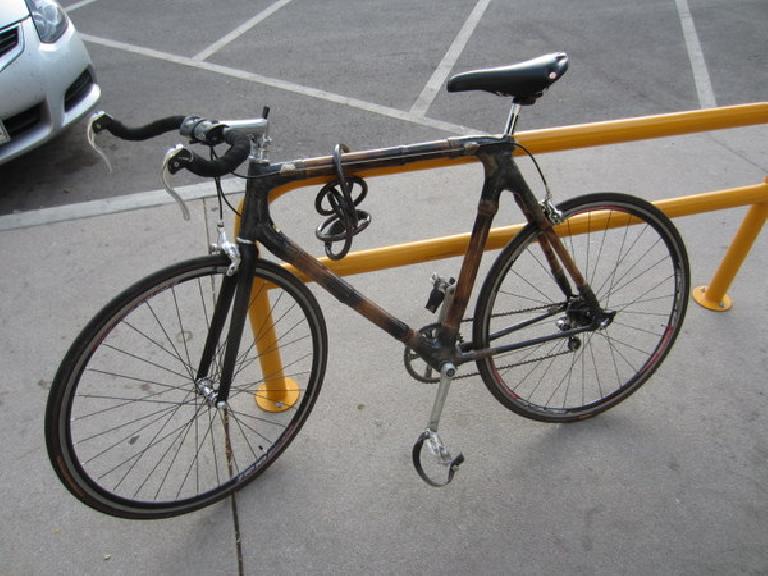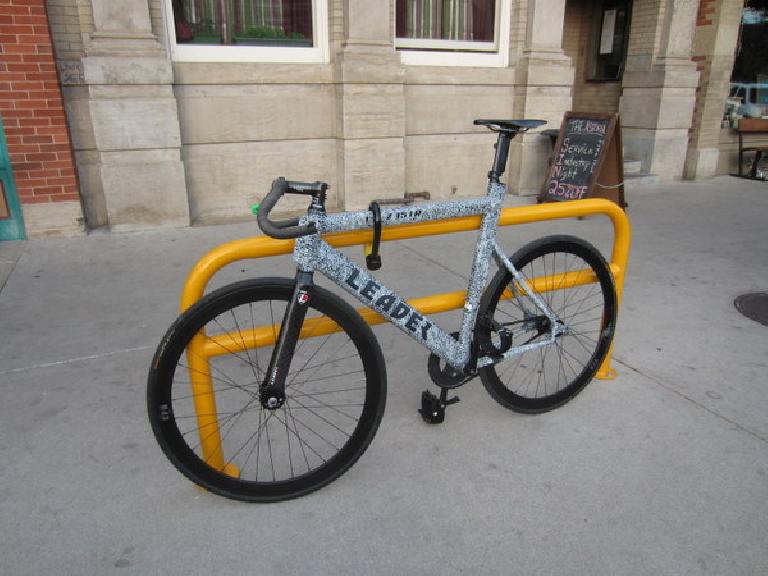 Related Articles