A week ago, Stephen Meyers from The Coloradoan (Fort Collins' local newspaper) interviewed me about running clubs. I then promptly forgot about it until a member of the Fort Collins Running Club told me yesterday, "I enjoyed your Q&A in the newspaper."
Here is the full article. If that gets taken down (as Coloradoan articles usually are after 90 days), you can view this PDF.
(Photo above courtesy of Katie Quatrano, April 2012)
If you enjoyed this article, please consider receiving my weekly newsletter. I typically write about endurance bicycling, world travel, self improvement, Colorado living, marathon running, and epic adventures.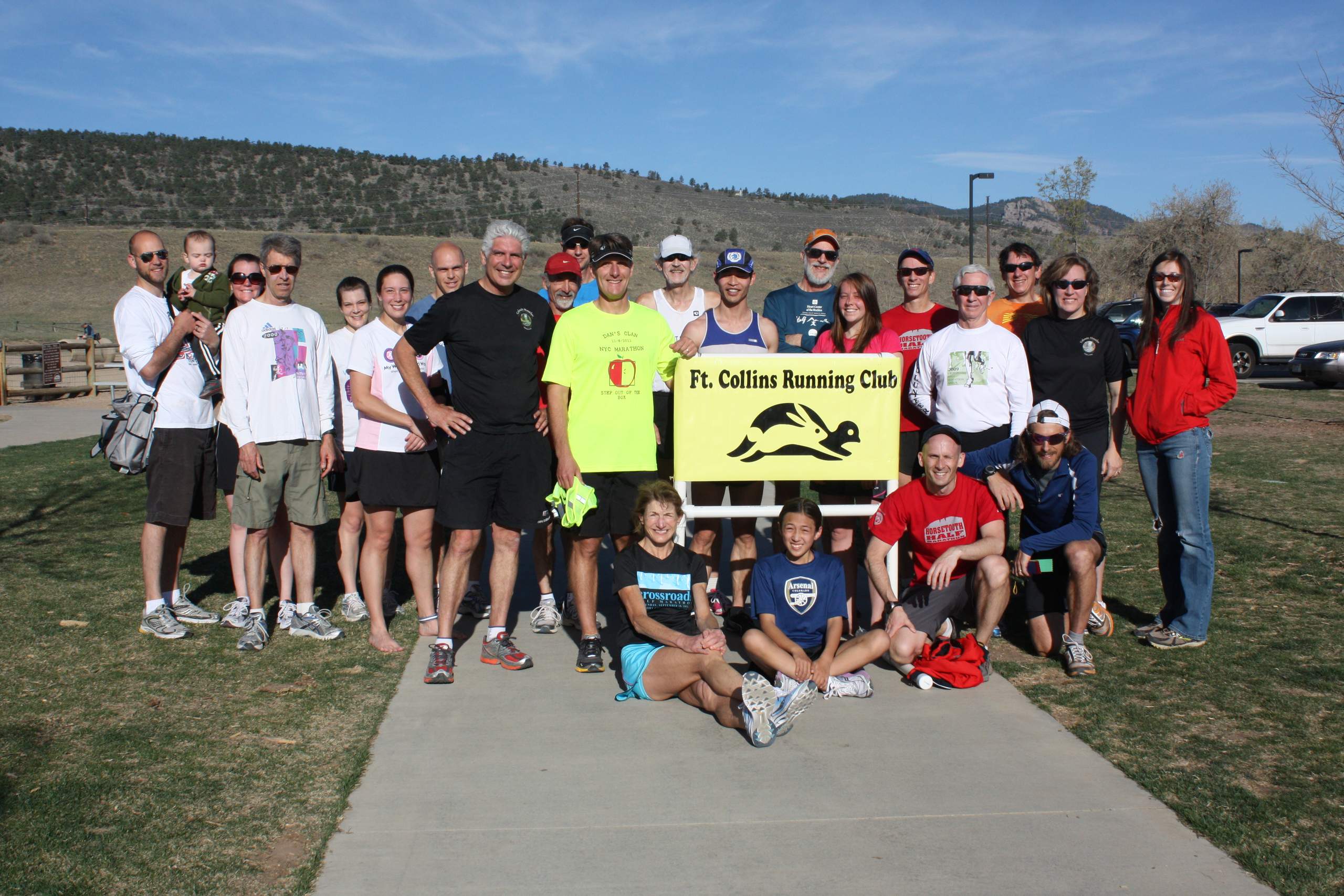 Articles related to Run Clubs Gaining Popularity (Coloradoan Article)