The weekend of last month's Boulder 100 was the last time we got any rain out here, and likely the final time for 2007. Ever since then, we've just had magnificently sunny and comfortable weather with highs usually in the 60s. To celebrate, I finally took Cranky the Mountain Bike out for a spin to explore some of the trails right behind my back yard.
It was a wonderful diversion in the middle of the day, just putzing around Hearthfire by the lake, bouncing up and down over some gnarly ruts, and sprinting to the top of some 30-feet high "dirt piles" in the neighborhood. Some of these have been popular with kids on BMX bikes, and I could see why.
If you enjoyed this article, please consider receiving my weekly newsletter. I typically write about endurance bicycling, world travel, self improvement, Colorado living, marathon running, and epic adventures.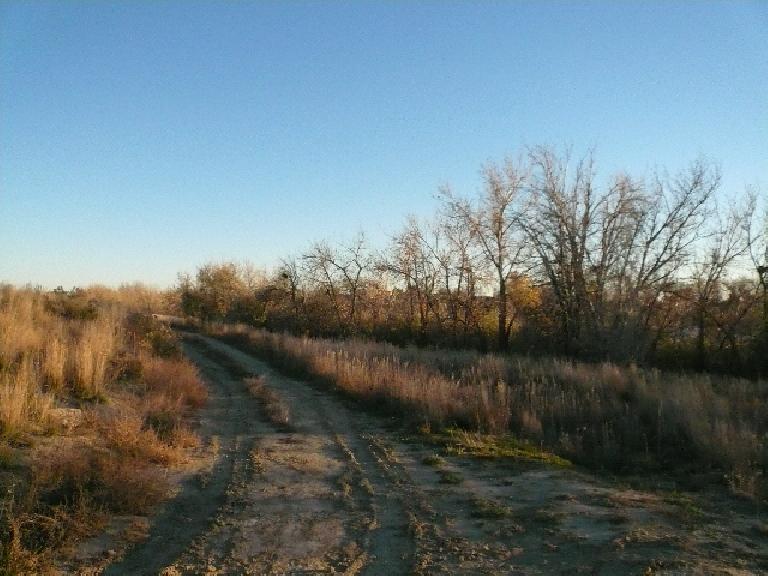 Articles related to Hearthfire MTBing