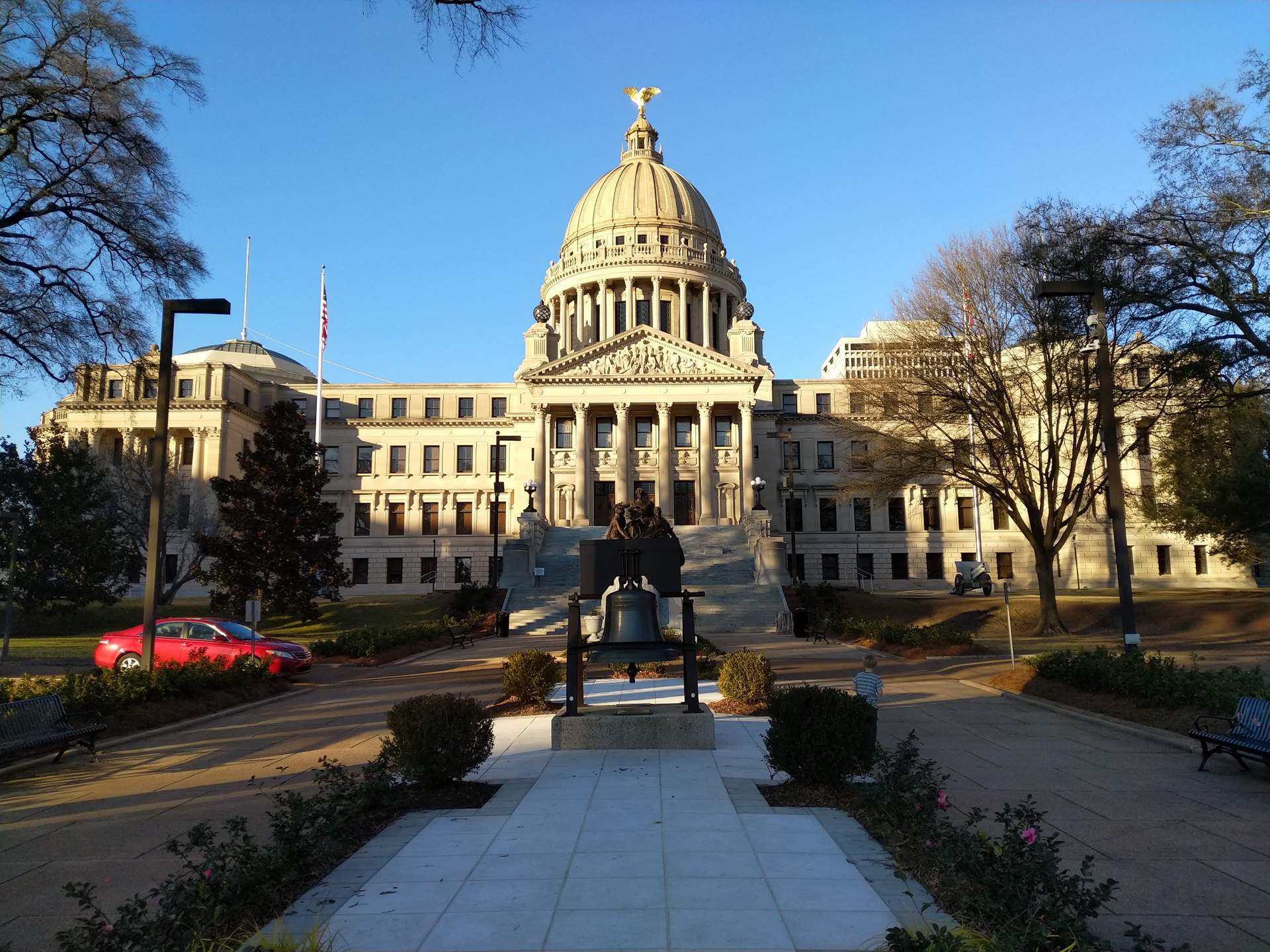 Mississippi
A southern state with only 3 million people, Mississippi is rich with civil rights history, notable musicians, and more NFL Hall of Famers than any other state.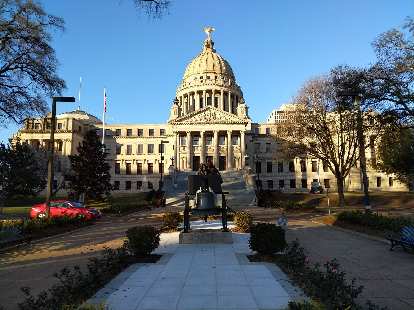 "I'll walk you to your car, sir," said the sweet talking Alamo employee. "Are you here...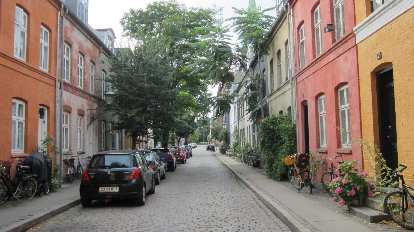 Mississippi is a subtopic of USA. See USA's other subtopics and posts.