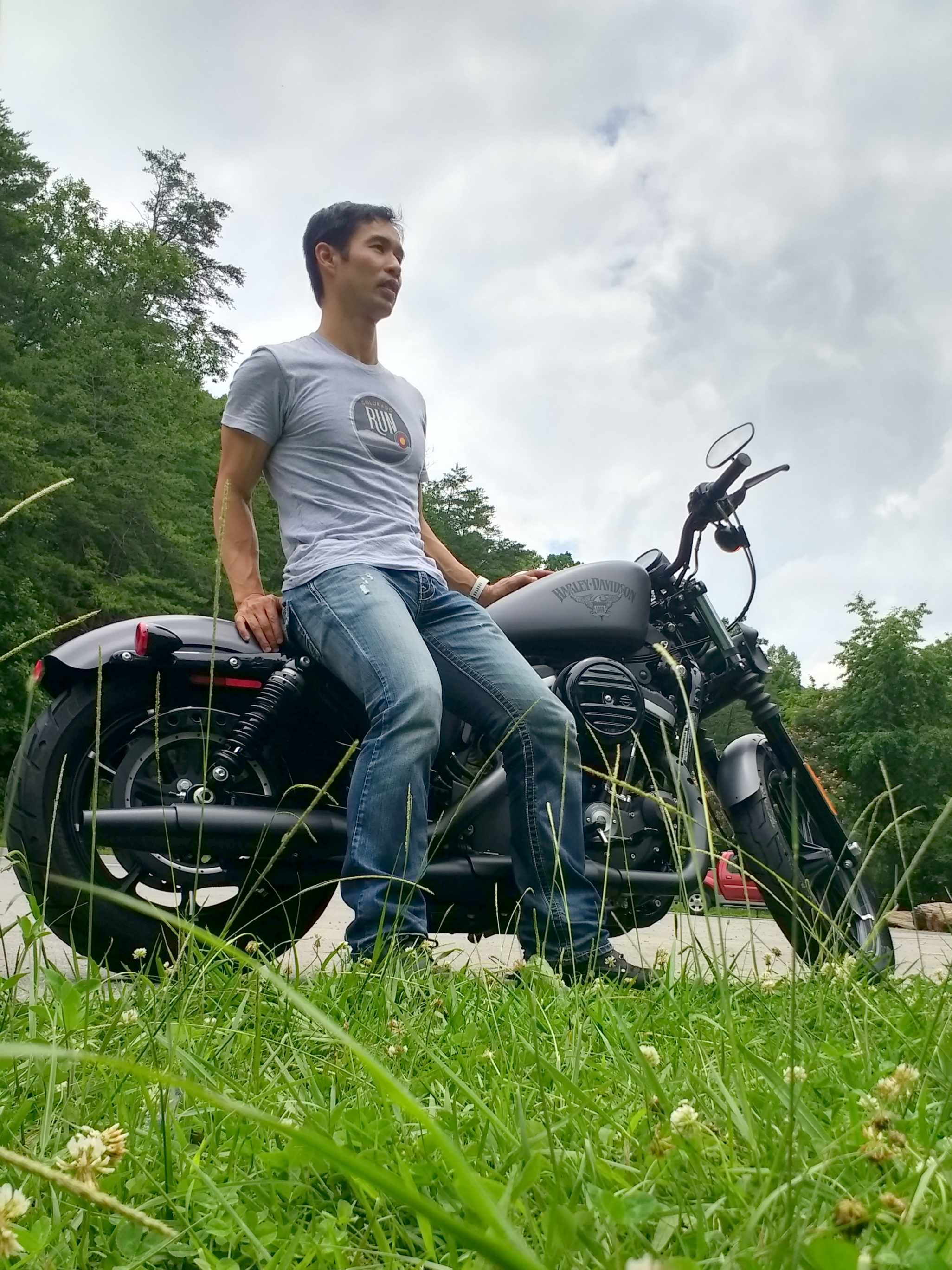 The Author
Felix Wong is a former California resident with a life-long passion for travel and adventure. During his time as an undergraduate at Stanford University and later as a mechanical engineer in the semiconductor industry, he engaged in numerous ultra-distance journeys by bicycle or sports car. His interests then diversified to rock climbing, mountaineering, ultra-running, triathlon, and "places off the beaten path that require a high degree of mental determination or good use of one's appendages." [Notable examples]
After turning 30, Felix Wong escaped the rat race of Silicon Valley and defected to the outdoors mecca of Fort Collins, Colorado. After years of planning, hard work, savings, and investing, he became semi-retired with a lot more time to devote to his passions.
In 2008, he was one of the original eight finishers of the Tour Divide: the Canada-to-Mexico mountain bike race that is the granddaddy of bikepacking races. In 2015 he also completed the Trans Am Bike Race from the Oregon to Virginia coasts, finishing 8th overall. Thus, he is one of the first and few folks in the world to have successfully raced across the United States both north-to-south and west-to-east on a bicycle in a self-supported manner.
In 2022, Felix moved to Galicia, Spain to live with the love of his life, a Spanish emergency room doctor named Andrea. He continues to chronicle his life as an ex-pat in Europe on this website.
The Author Subtopics