Published Works
Felix Wong has written for various publications, including Fort Collins Now, the Greeley Tribune, Colorado Runner, NextNC, and the MGOC Octagon. Please contact him if your organization would be interested in having him write for you.
Posts about Published Works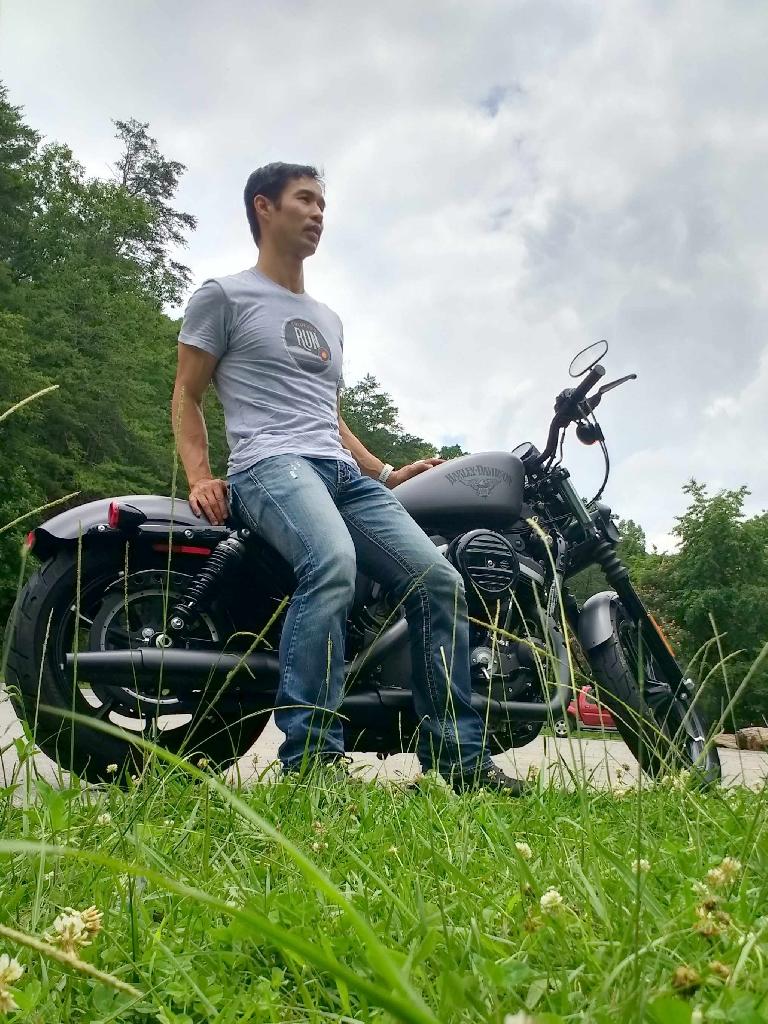 Published Works is a subtopic of The Author. See The Author's other subtopics and posts.