Pontevedra-Fisterra-Pontevedra 200-Miler
Last December, I resorted to biking 200 miles on a stationary trainer in a basement to continue my annual double century streak. I resolved that this year, I would go back to riding outdoor 200-milers, hopefully in Galicia where I've been living the last couple of years. I was ready to break free from the monotony of indoor biking and embrace the challenge of outdoor long-distance rides in the sunlit allure of Spain.
As spring arrived, I started solidifying my plans. Early July would provide ample daylight for the upcoming adventure. Two years of living in Spain had transformed my apprehension into familiarity. The once intimidating narrow roads, cryptic European signs, and numerous roundabouts now felt like old friends. I felt confident that I could embark on a 200-mile bike ride from Pontevedra to Fisterra and back.
The journey began before dawn, with my wheels spinning on the asphalt at 5:20 a.m. The road was quiet, the only companions being my bike lights and the promise of the road ahead. I rode solo as darkness gradually gave way to the soft hues of dawn.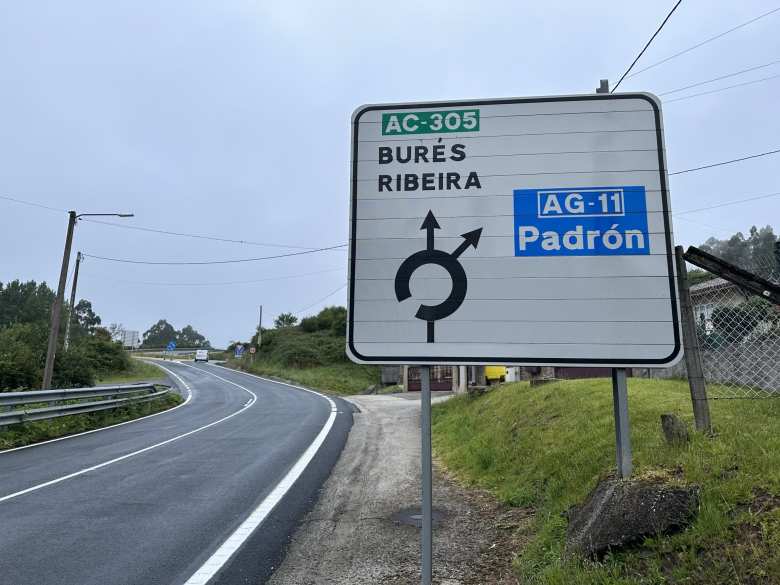 Rain also accompanied me for the initial hours, a gentle drizzle that seemed almost like a challenge from nature itself. But I was undeterred. Each pedal stroke echoed resilience. My wet clothes clung to my body, but I was comfortable and the journey pressed on. The rain eventually surrendered, unveiling the sky's radiant canvas and a warm sun.
Arriving in Fisterra was a triumphant moment. It harkened back to the end of my 20-day, 1000-km hike across Spain in 2017. The place held significance and I savored the feeling. I took photographs, indulged in a donut, and sent messages to provide assurances of survival. I also made brief stops at convenience stores to refuel with unconventional sustenance like donuts, cookies, licorice, and Coke.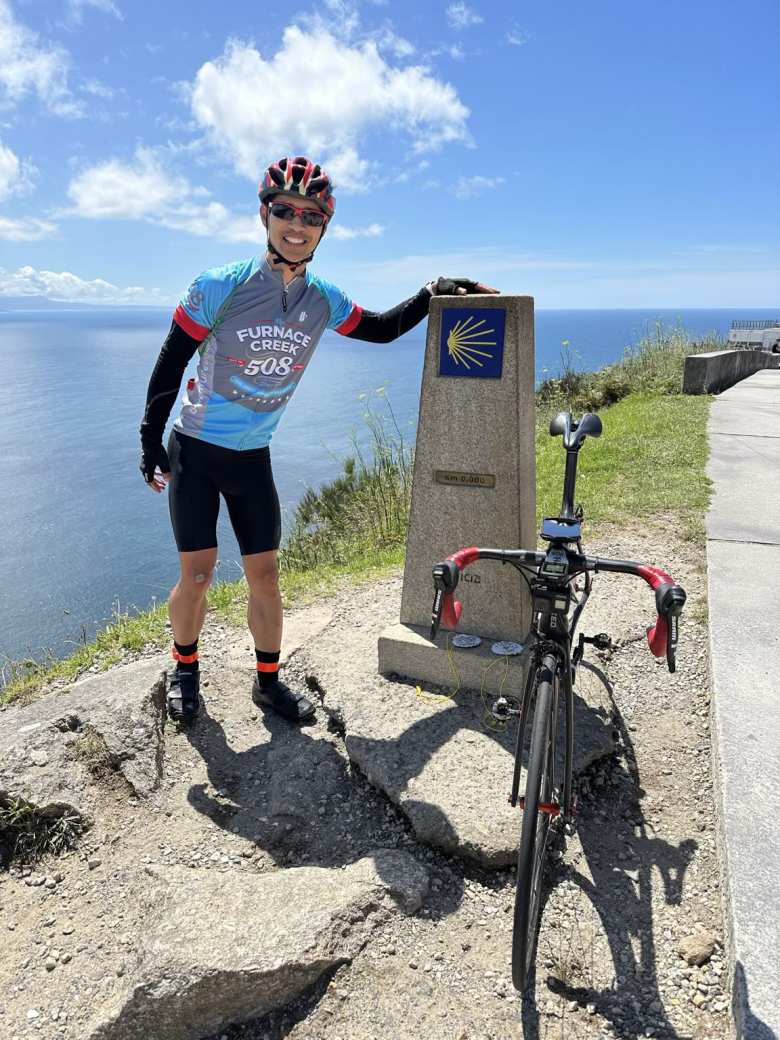 The return journey painted a vivid tapestry, transitioning from coastal splendor to the heart of Galicia. Hills became the rhythm of the road, each ascent and descent mirroring life's ebbs and flows. The coastal views eventually gave way to the charm of inland Spanish villages, marking the shift from one beauty to another.
Pontevedra welcomed me once more, the final 13 kilometers stretching ahead. I navigated an esplanade and a familiar recreation trail with a sense of homecoming. I biked the final two kilometers on the bike trail by the Lérez River across the street from our home.
As it turned out, Andrea was out there for a late-night run and she saw me on two separate occasions. She yelled out my name each time, but in the excitement of the moment, I didn't hear or see her. She would later tease and laugh about how I was going up and down the bike trail because I "needed" to do exactly 200 miles, adding a touch of playfulness to the journey's end.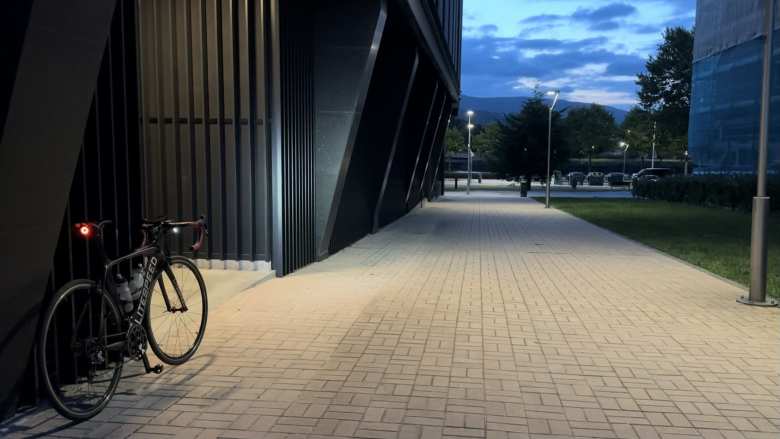 Back home, mild fatigue was tempered by accomplishment. Andrea greeted me with a refreshing smoothie, a reward sweet as success. The satisfaction of conquering 200 miles enveloped me, a sense of triumph etched into every tired muscle.
The ride was more than a physical feat; it was a testament to perseverance, an embodiment of embracing challenges with open arms. Through rain and sun, familiar roads and winding mysteries, the spirit of the long-distance cyclist shone brightly. As the memory of this journey settled, thoughts turned to the horizon, where the Spanish roads would once again beckon, promising new adventures and triumphs on the open road.
I already started planning next year's double century. I can hardly wait.
Video from the Day's Ride
Ride Data
Distance: 200.2 miles (322.2 kilometers)
Climbing: 14383 feet (4384 meters)
Ride time: 15h15m (13.3 mph)
Total time: 17h19m
Notes
I mostly followed a route that Wikiloc user Mesuro had ridden in July 2019. The main difference was he did a climb to a lookout point in Ezaro that was not essential to make it to Fisterra. The extra ascent, however, did make the route from Pontevedra to Fisterra almost exactly 100 miles. I skipped it in both directions, opting to ride 13 kilometers in Pontevedra at the very end to make up for it. In any case, thanks to Mesuro for posting the route on Wikiloc. (I ultimately remapped it on Ride with GPS.)
As I had since April, I used a $30, carrier-locked Android 11 phone for navigation in battery-saving airplane mode. For this journey, I used the Ride with GPS app ($10 monthly fee) for offline navigation. In contrast to other apps I have used this year like Wikiloc ($10/year for navigation) or Strava ($6/month for navigation), it provides reliable audio cues with the phone screen off.
The phone—a BLU View 2 with a 3000 mAh battery—lasted 11.5 hours in this manner. Its endurance was significantly less than the 2015 Motorola E phone I could use for about 18 hours/day during the Trans Am Bike Race before recharging.
I then had to switch to my primary phone, an iPhone 14 Pro, which I had kept in airplane mode most of the time. I had enough battery juice (barely) to navigate for five more hours, at which point I got back to Pontevedra. But I did bring an external battery pack I could have used to recharge. So I never was in any danger of not being to navigate safely.