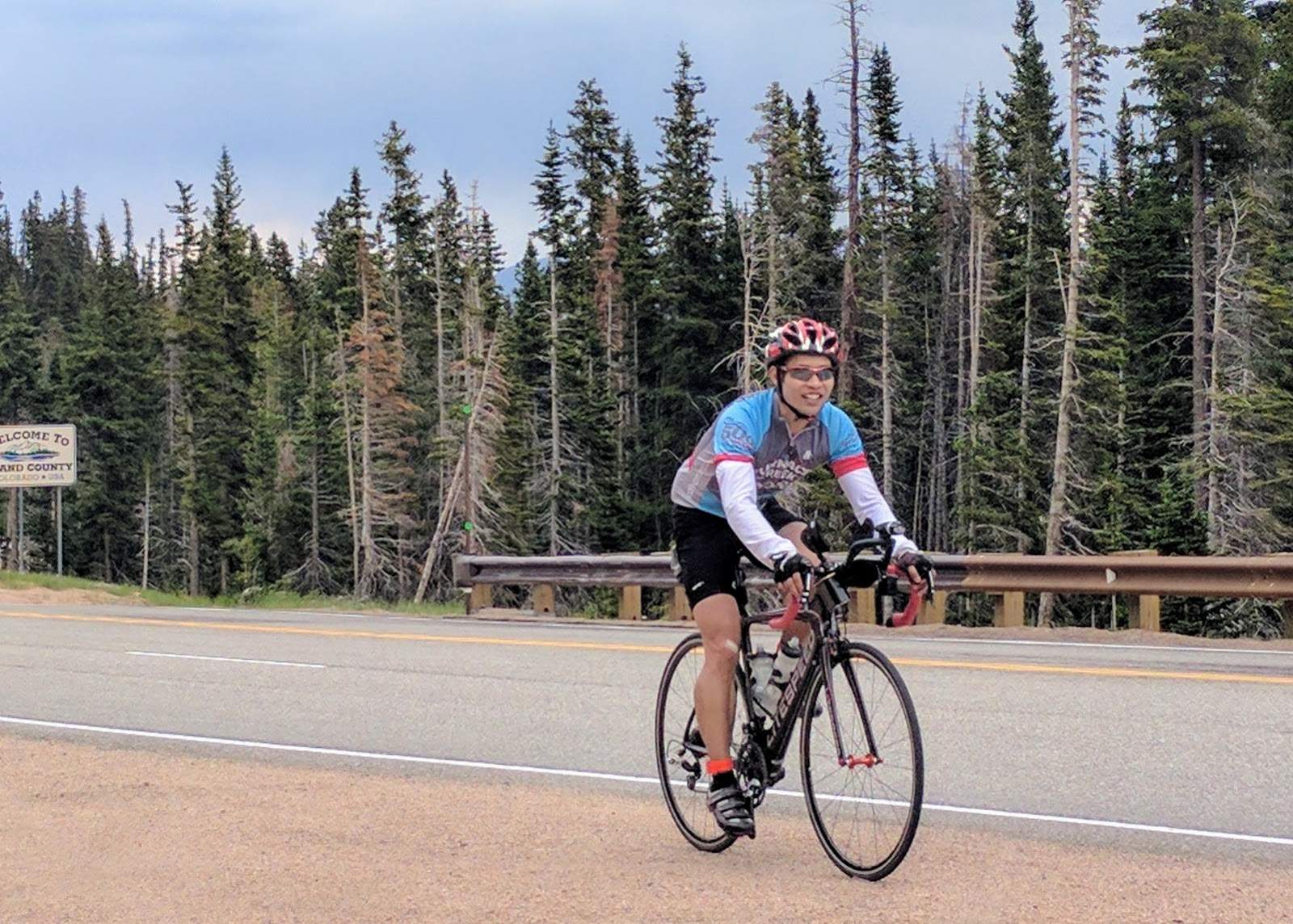 Double Centuries
There are few things I find more enjoyable than spending a whole day on a bicycle and watching 200 miles of countryside pass by. Maybe that is one reason why I've ridden at least one double century every year since 1996–a streak I hope to continue for at least a few more decades.
Posts about Double Centuries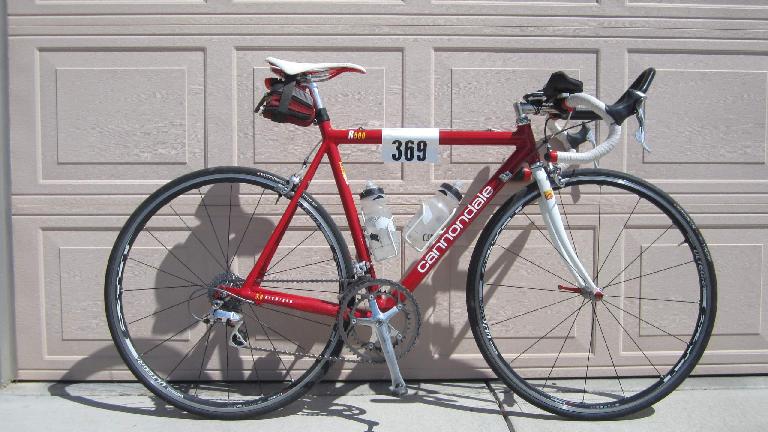 Double Centuries is a subtopic of Bicycling. See Bicycling's other subtopics and posts.