What a Difference a Month Makes
It's hard to believe but just a month ago—and just over a week before going on vacation in Panama—I was skiing in Lory State Park. Then, a week after returning from Panama, I was stunned to find out that the weather and temperatures in Fort Collins had been remarkably warm and Boquete-like all March, with grasses turning greener by the day and not a trace a snow to be seen anywhere.
See the photos below. March is supposed to be our snowiest month but up to this point we not gotten a single snowflake this month! I guess that makes up for getting eight times more snow than normal last December, not to mention having snow on the ground for a record (or near-record) seven or so consecutive weeks. No complaints!
March 19, 2007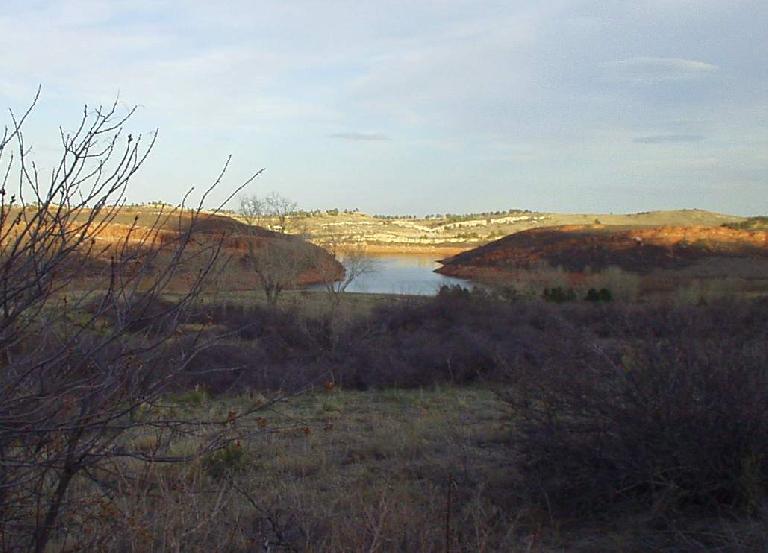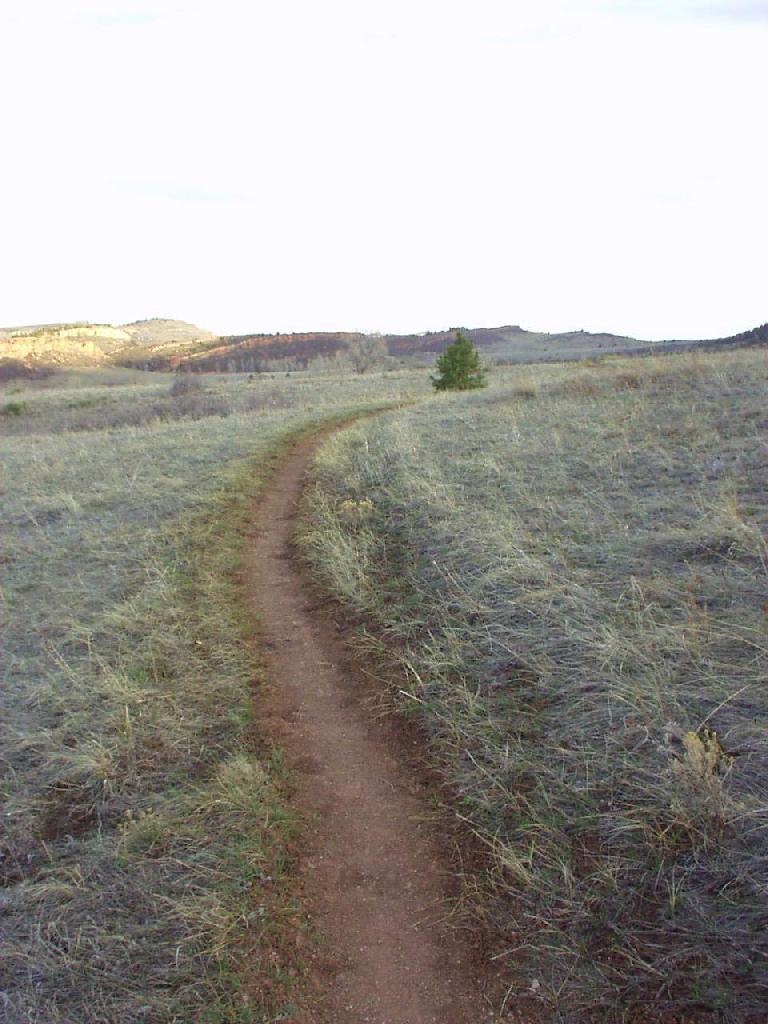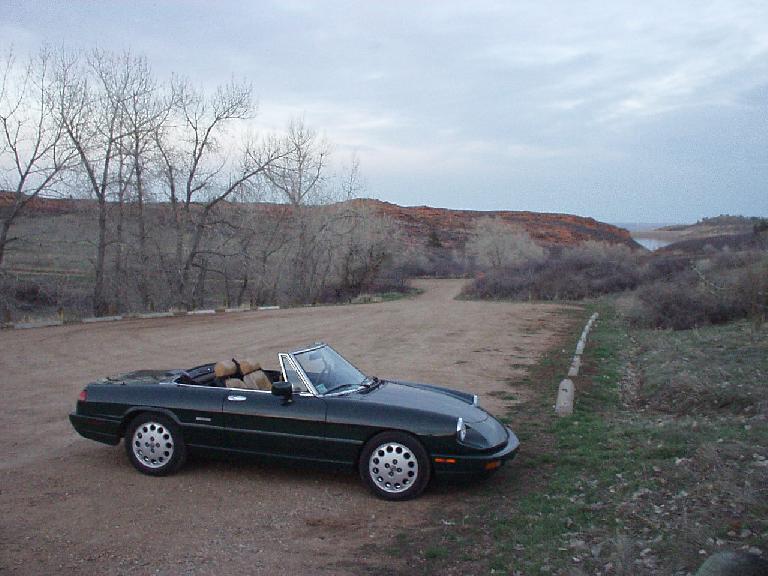 February 16, 2007 Photos