This is what happens when I don't shave for four days—like during many periods of the Tour Divide mountain bike race.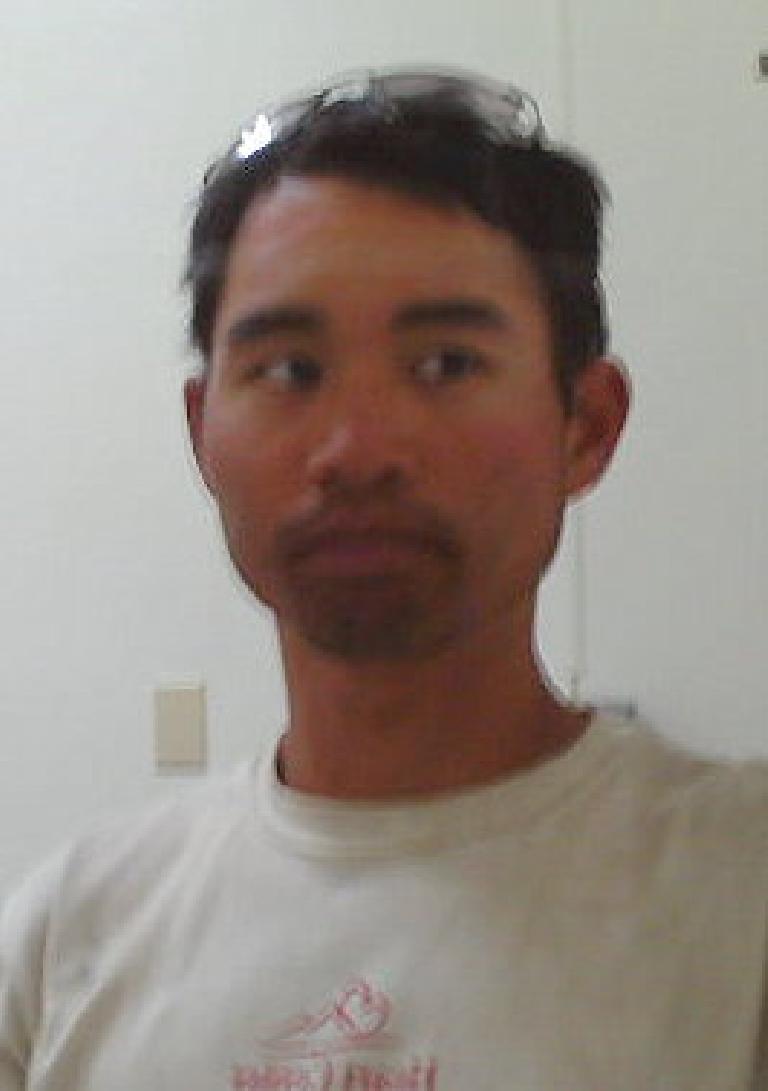 I go from how I am depicted in the main photo to this.
This photo was taken in the bathroom of a Subway sandwich shop in Grants, NM. I shaved immediately after so in order to not frighten the Subway server before she could make me a sandwich.
I think I will keep shaving.