"This Sunday will be the last autocross session," said Kelly. "You should come on out."
Memories swirled in my head to the last time I had autocrossed: in a late-60s English roadster south of Sacramento, ending in mechanical disaster. While my current day sports car is of the more robust Teutonic type, I wasn't too keen on exponentially accelerating the wear and tear of the brakes and tires on it. They aren't exactly cheap on an Audi TT Quattro, you know.
But Kelly made me an offer I couldn't refuse. "You can take turns driving my car," she suggested.
So I woke up at 5:30 on a Saturday morning, motorcycled over to Kelly's and off we went to the Front Range Airport in her glacier white Mazda MX-6. After registering and handing over a couple checks, we applied makeshift race numbers with borrowed blue masking tape, lined up next to a couple BMW Z3s and a black Lotus Elise, had a mandatory safety check, and walked the course.
We then had four turns each at turning, accelerating, slipping and sliding through the course demarked by cones which included a some hairpin turns, a couple slaloms, a few sweeping curves, and finally, a short straightaway.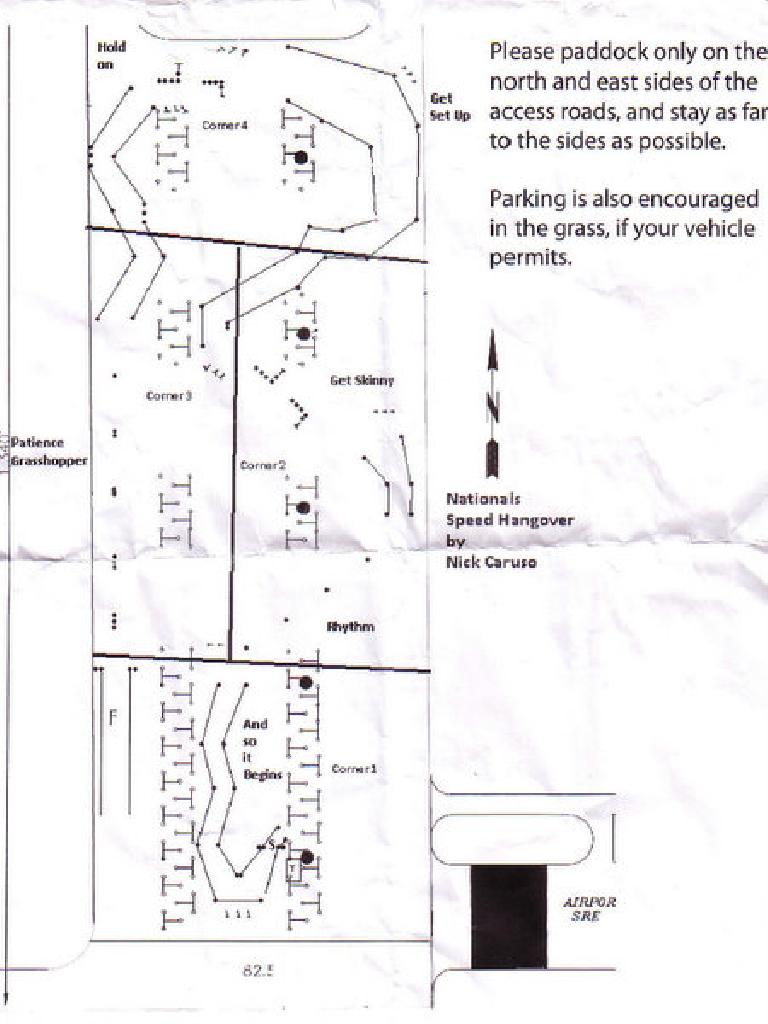 Kelly went first. She was quite the Speed Racer! Note all the tire squealing in this video that I shot illegally (after this lap I was told that handheld cameras aren't allowed in cars for safety reasons).
Kelly on her first run around the autocross course.
Here she is on her fourth lap:
Kelly's fourth lap.
I was a bit less aggressive during my stints, although I managed not to knock down any cones. I also managed to DNF (Did Not Finish) once by not seeing some cones and cutting the course!
In any case, we had a blast and I'll say this autocross session was a bit more successful than my last one since it did not result in any broken automobile parts. And as much as I loved driving, I think I enjoyed being Kelly's co-pilot even more. Enough that seven weeks later, I'd hand over the keys to the Speed Racer for a quick spin in the Audi TT.