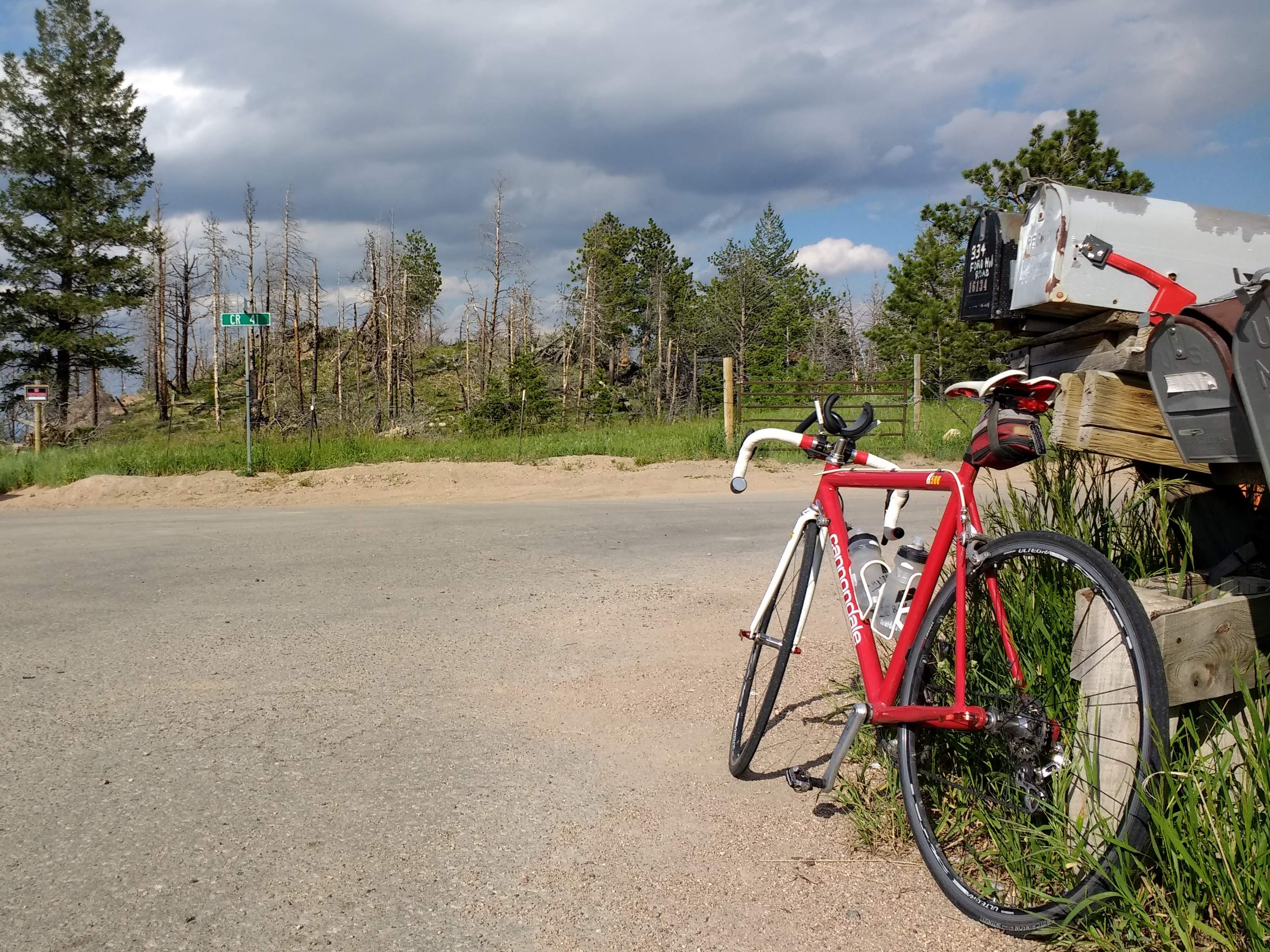 Bike Climbs
Some people think the best areas for cycling are flat. Au contraire. Hills are fun — with the ascent being the challenge, the descent as the reward. The best scenery is usually within the mountains.
Posts about Bike Climbs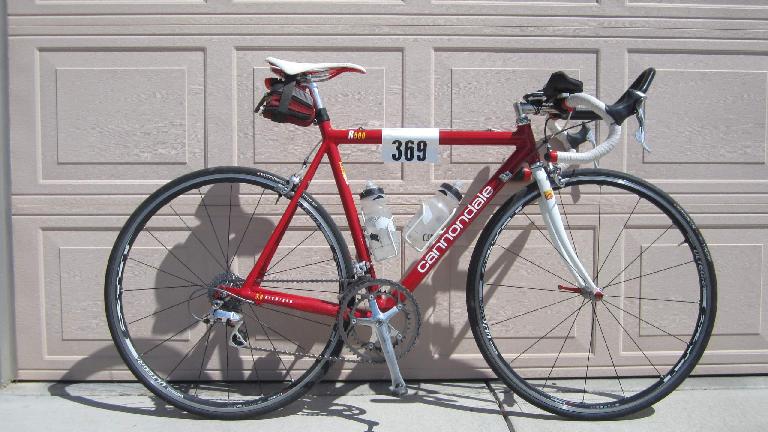 Bike Climbs is a subtopic of Bicycling. See Bicycling's other subtopics and posts.