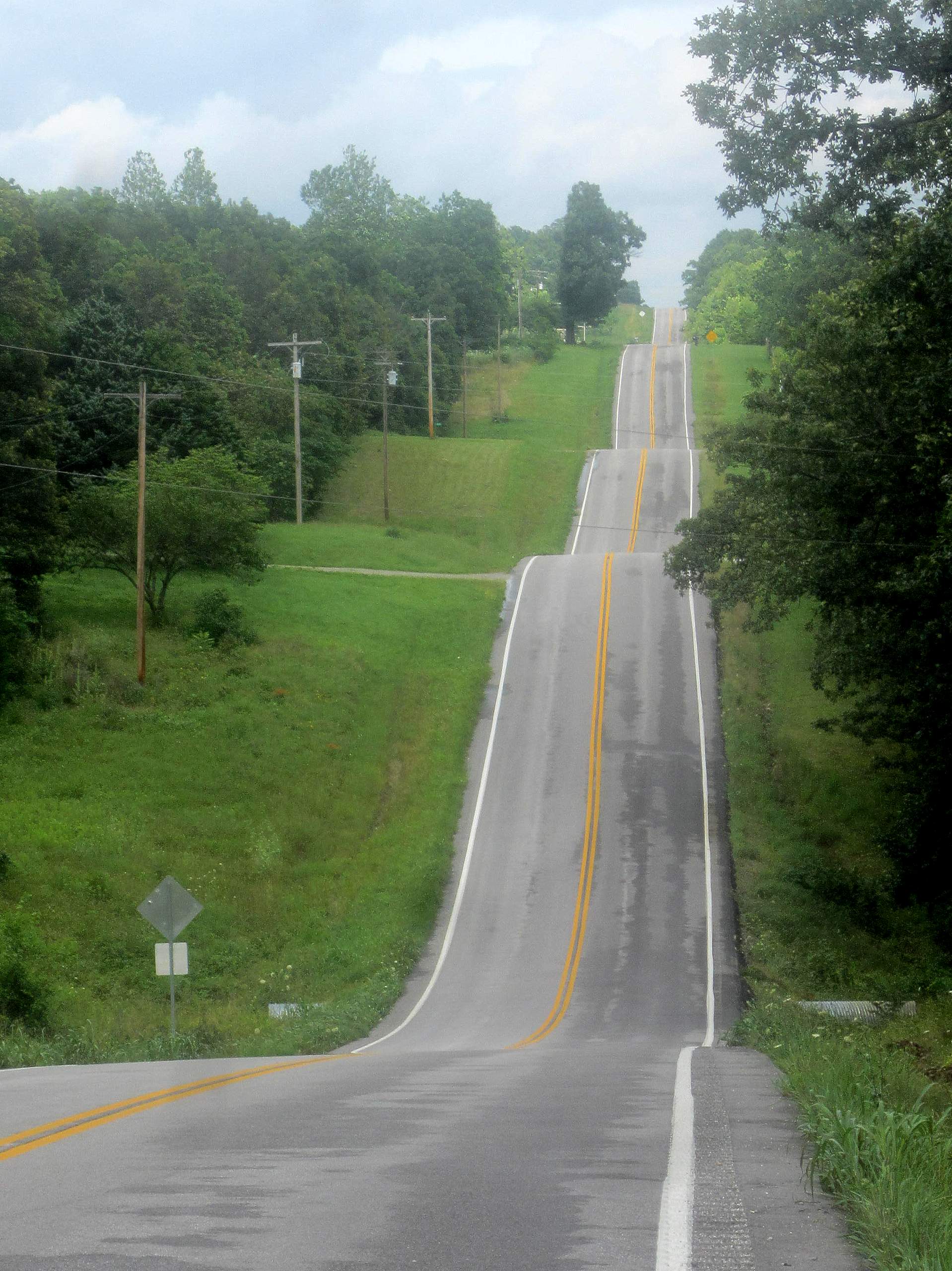 Trans Am Bike Race
I competed in the 2015 Trans Am Bike Race to fulfill and childhood dream of bicycling across the U.S. from sea to shining sea. For most of the race I was the second-placed American and even caught up to all but one of the leading internationals in Missouri, but with 1100 miles to go I got Shermer's Neck and then it was a struggle getting to the finish. Ultimately I finished the 4,233-mile race in 23 days, 23 hours in 8th place, an epic adventure filled with excitement, memories, and a few regrets.
Posts about Trans Am Bike Race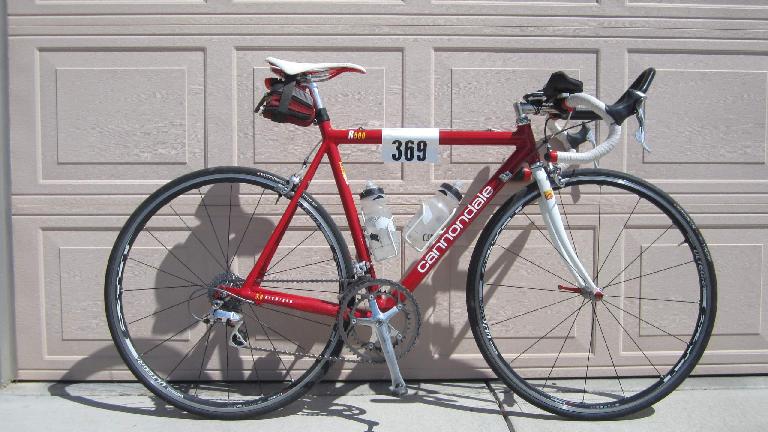 Trans Am Bike Race is a subtopic of Bicycling. See Bicycling's other subtopics and posts.