I had just six days in New England, but I tried making the most of it—including visiting three states I've never been to before. Yet, I went at a fairly leisurely pace so as to enjoy the moment, even if this meant not making it to some parts (such as Bar Harbor and Acadia National Park in Maine) that I was thinking of visiting. Total cost of the trip, including airfare from/to Colorado, rental car, gas, shuttles, parking, lodging, meals, groceries, museum tickets, and the $110 Boston Marathon: $850.05. The experience: like what those Mastercard commercials say.
Itinerary
Other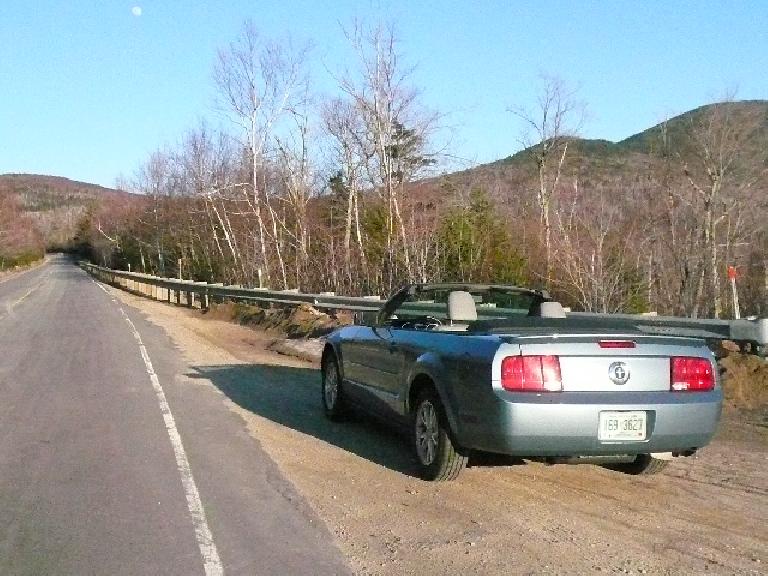 How Expenses Were Contained
Stayed in hostels. Still $45/night in Boston, but a bit more frugal than $200 for a 3-star hotel. (Lodging costs were inflated due to the Boston Marathon.)
Rented a car at the econocar rate for just two days from an inexpensive airport (MHT). The rental cost grand total, including taxes and airport fees, was just $43.39.
Brought along a Garmin GPS device so as to not get lost. Still ended up driving about 20 "extra" miles due to getting lost (out of ~550).
Taking advantage of mass transit systems when possible.
Eating out only once or twice a day and eating healthier foods from the grocery store the rest of the time.
The usual Simplify Your Life habits.
Being flexible as to which days to fly and what airports to fly into and out of (e.g., on Southwest into Manchester and out of Hartford). Of course, being early semi-retired enables this.