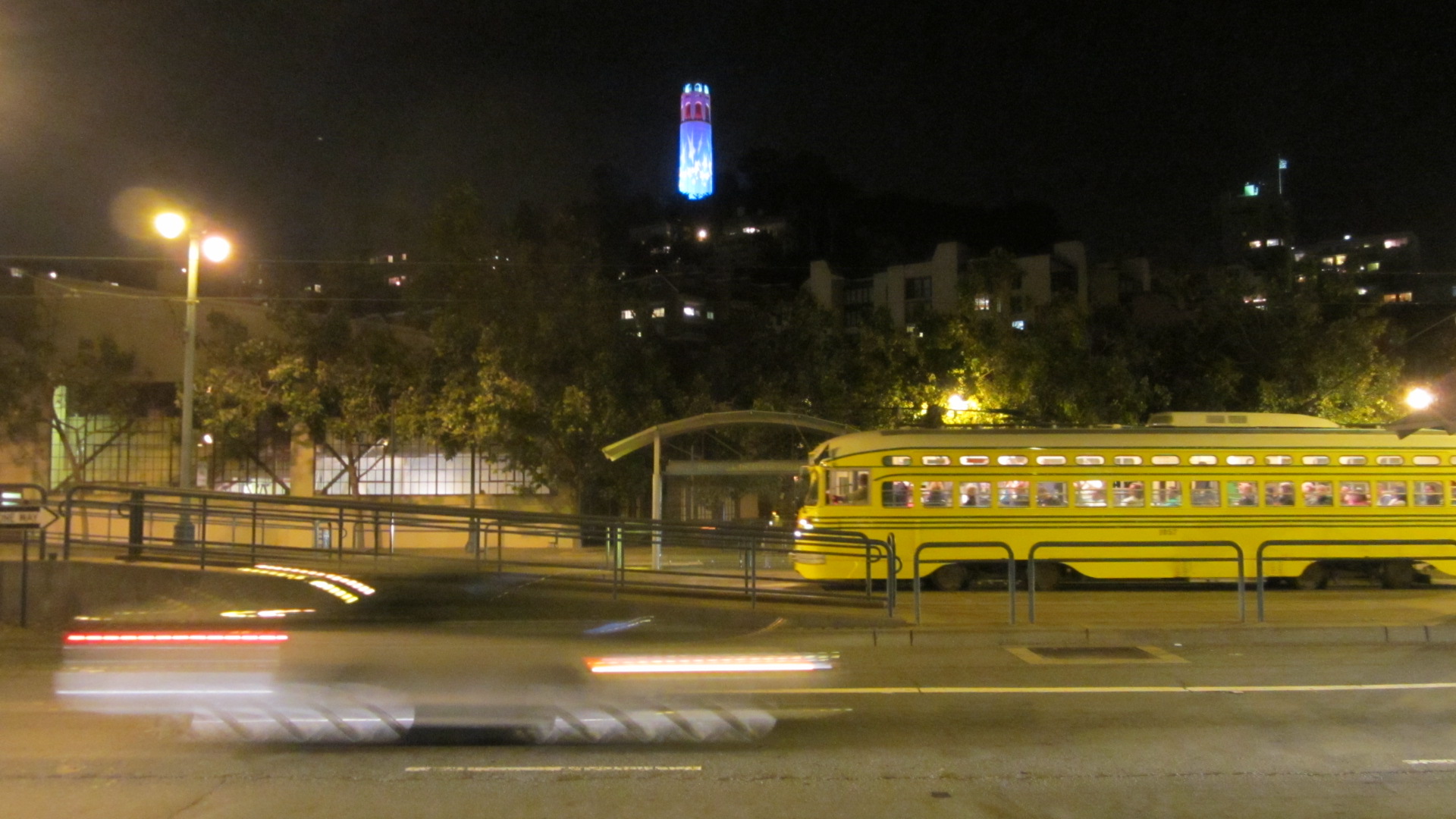 SF Bay Area, CA
I first moved to the San Francisco Bay Area to attend Stanford University, and liked enough that I stayed in the area for another eight years after I graduated. Despite the gridlock, sky-high housing prices, and frenetic lifestyle, the SF Bay remains a special place — diverse, cosmopolitan, with so many things to do. I may live in Colorado now, but I can still be found in my old stomping grounds visiting friends and family a few times a year.
Posts about SF Bay Area, CA
SF Bay Area, CA is a subtopic of Community. See Community's other subtopics and posts.