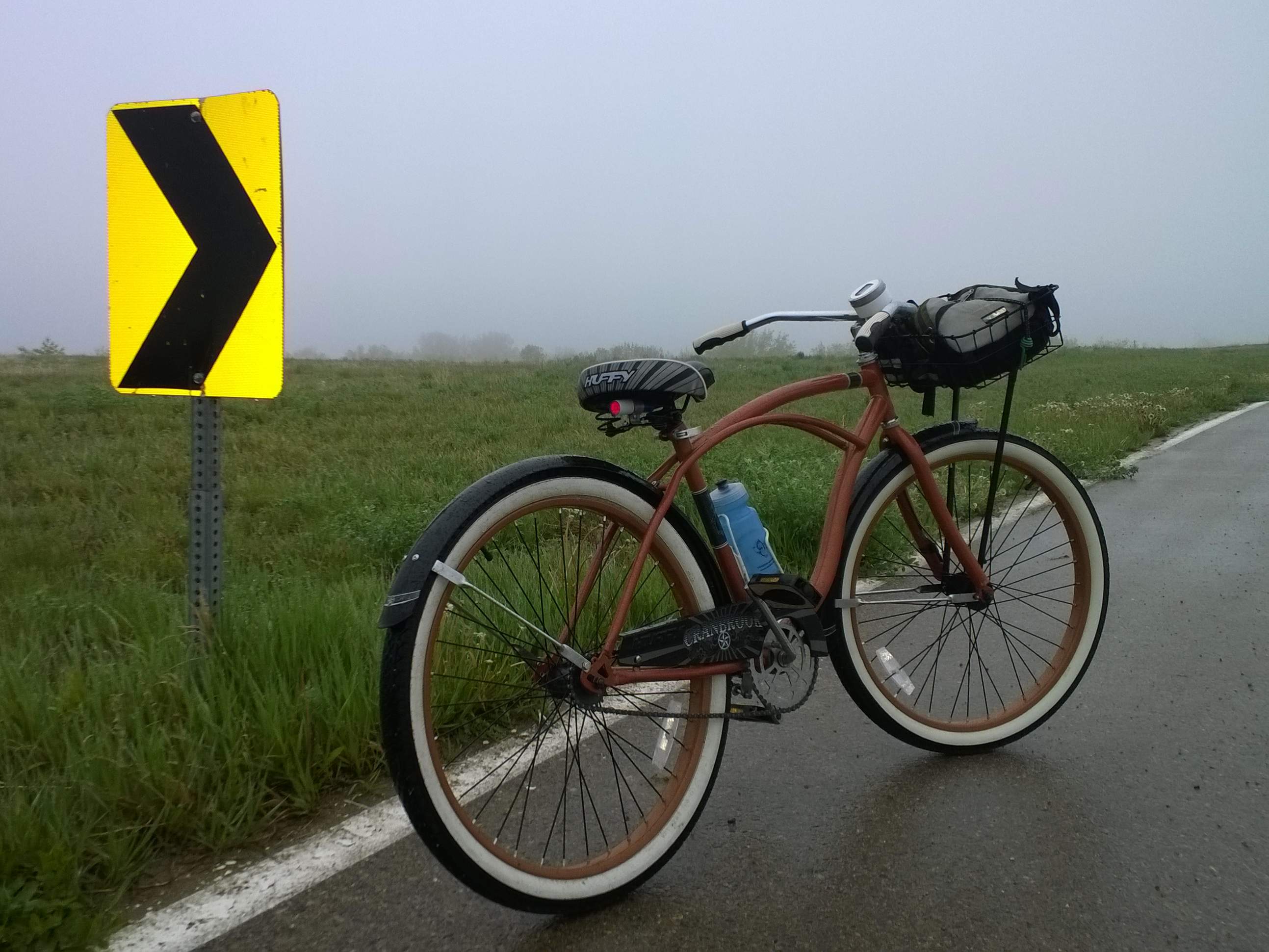 My Bicycles
My first "real" bike was practically a joke: a $5 "Sport Crest" ten-speed I picked up at a garage sale with two flat tires when I was 14 and was cursed with endless mechanical maladies. In 1993, I replaced it with a Cannondale 3.0 that I still have today and remains my favorite. But it was that first ten-speed neighborhood find that kicked off my love affair with the bicycle.
Posts about My Bicycles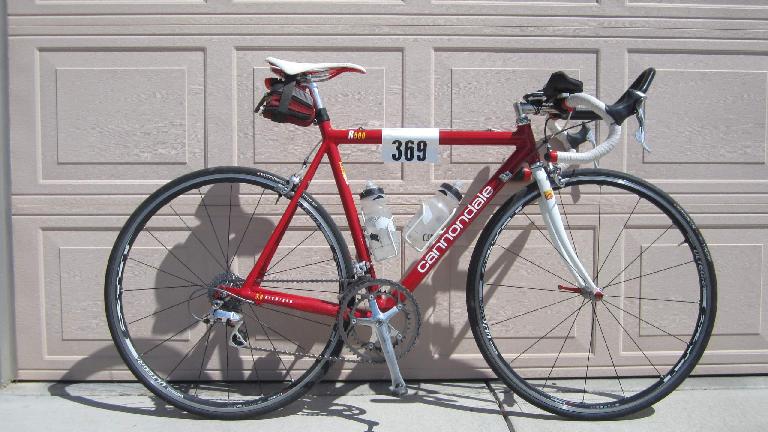 My Bicycles is a subtopic of Bicycling. See Bicycling's other subtopics and posts.