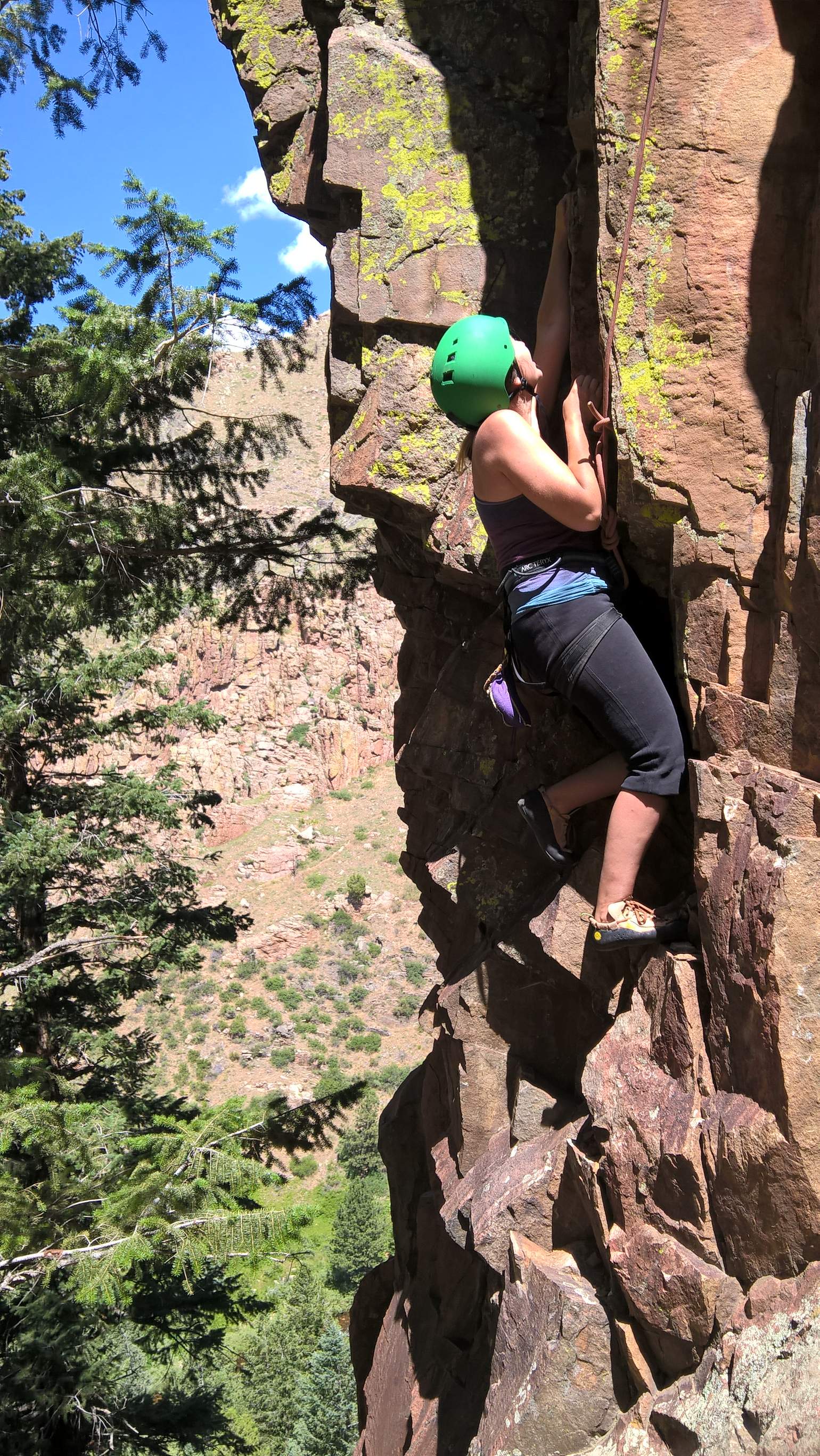 Outdoor Climbing
It's hard to beat the thrill — or the views — from climbing the face of some rock. When you are climbing, you aren't thinking about work or the world's problems — just how will you get to the next hold.
Posts about Outdoor Climbing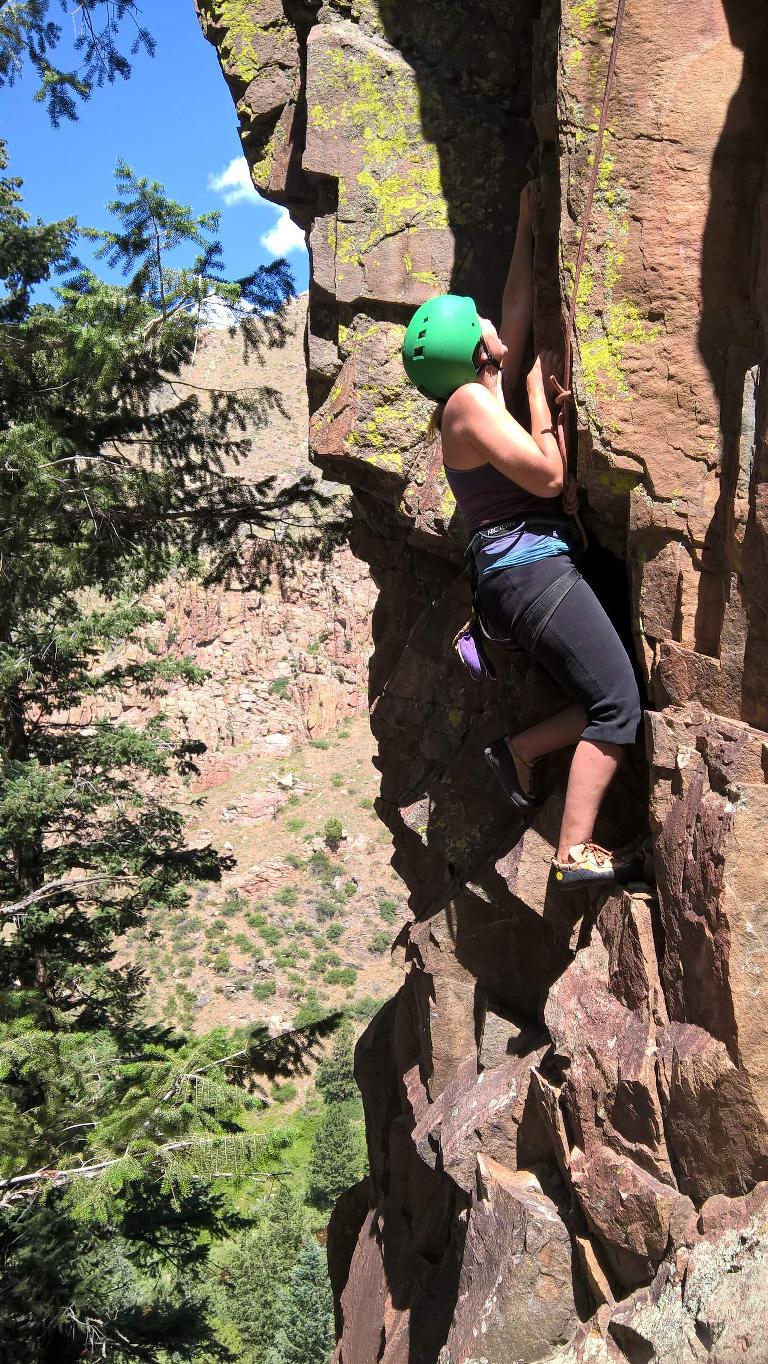 Outdoor Climbing is a subtopic of Rock Climbing. See Rock Climbing's other subtopics and posts.