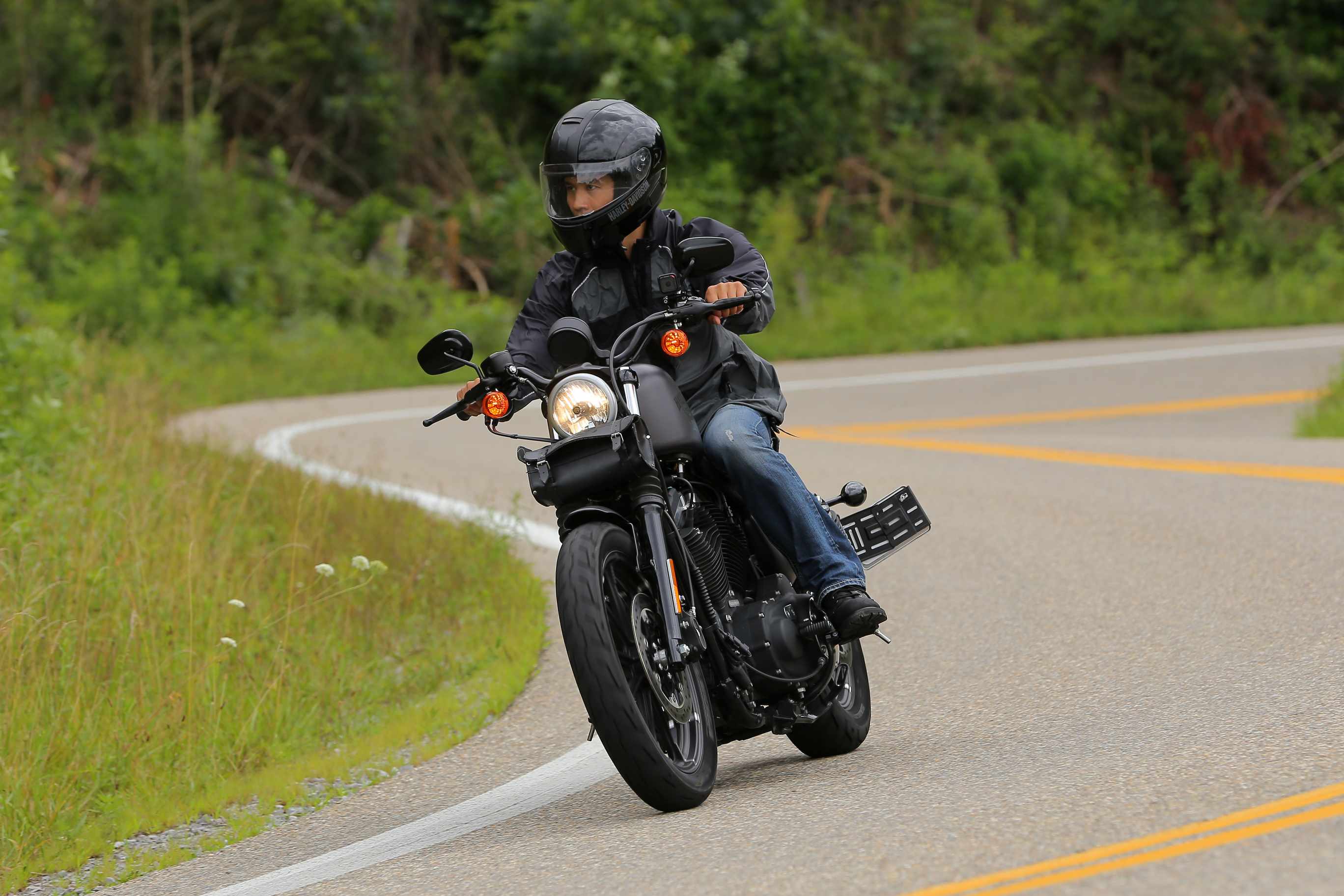 Photo: purchased from killboy.com
Motorcycling
It was only a matter of time I'd get into motorcycling. After all, if you cross a bicycle with a sports car, you get a motorcycle. My current ride is a 500cc Buell naked sport bike.
Posts about Motorcycling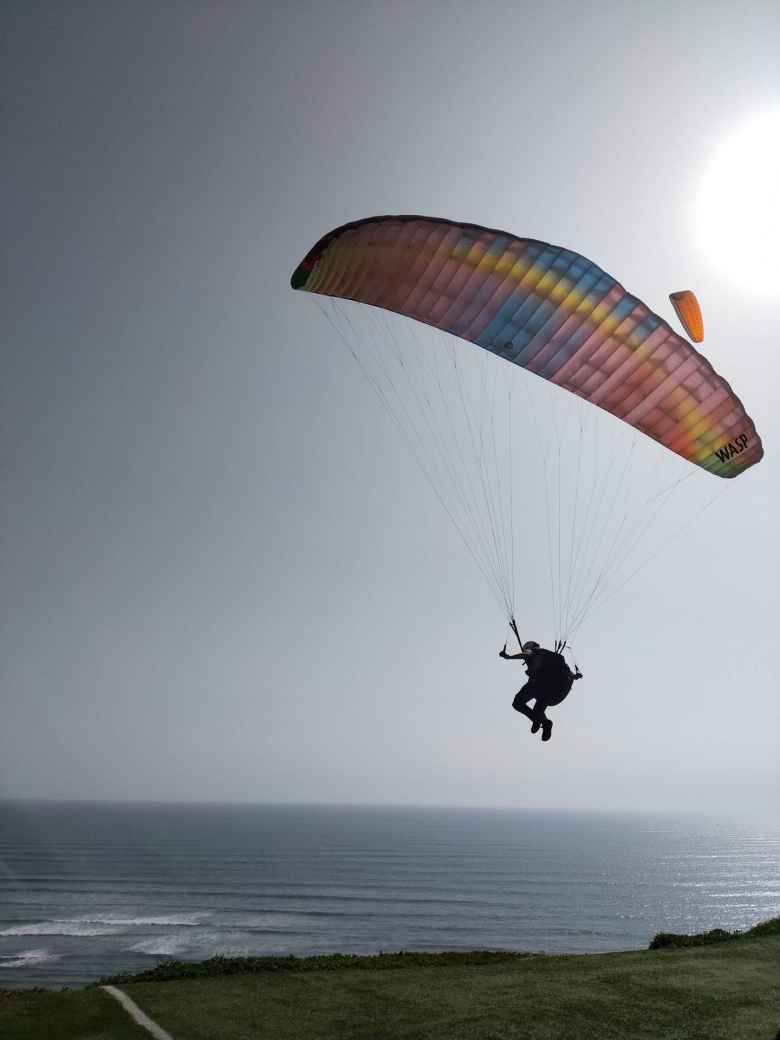 Motorcycling is a subtopic of Adventure. See Adventure's other subtopics and posts.