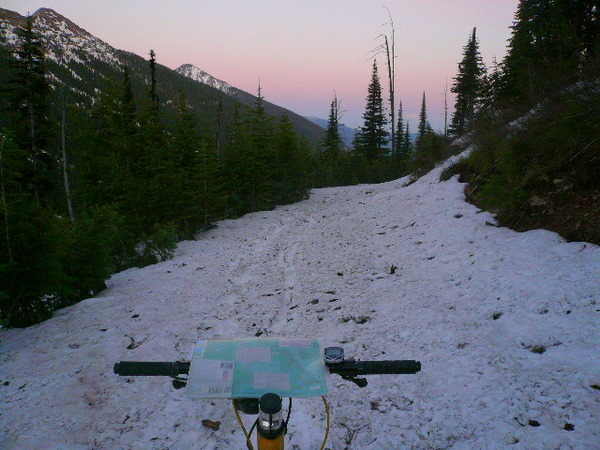 Tour Divide
With 2,700 miles (90% off-road), 200,000 feet of climbing and the mandate that each racer ride completely self-supported, the Tour Divide Canada-to-Mexico mountain bike race had been described as "the toughest bicycle event in the world." I did the inaugural 2008 edition as documented by the award-winning movie, Ride the Divide (cameo at 4:28, before opening credits), and finished in 6th place in what would be the #1 adventure of my lifetime.
Posts about Tour Divide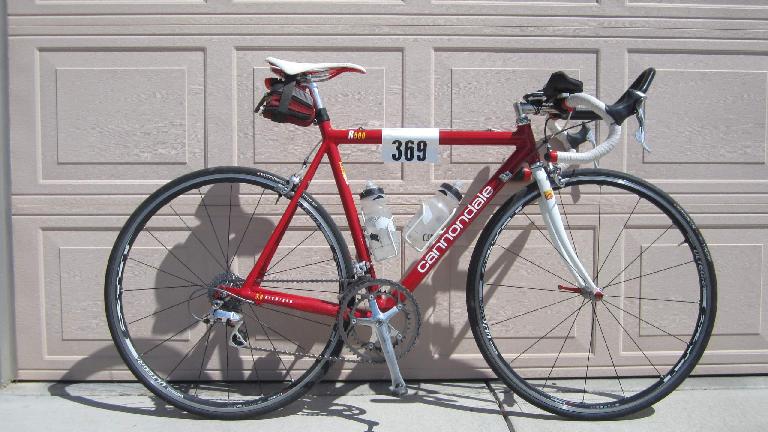 Tour Divide is a subtopic of Bicycling. See Bicycling's other subtopics and posts.