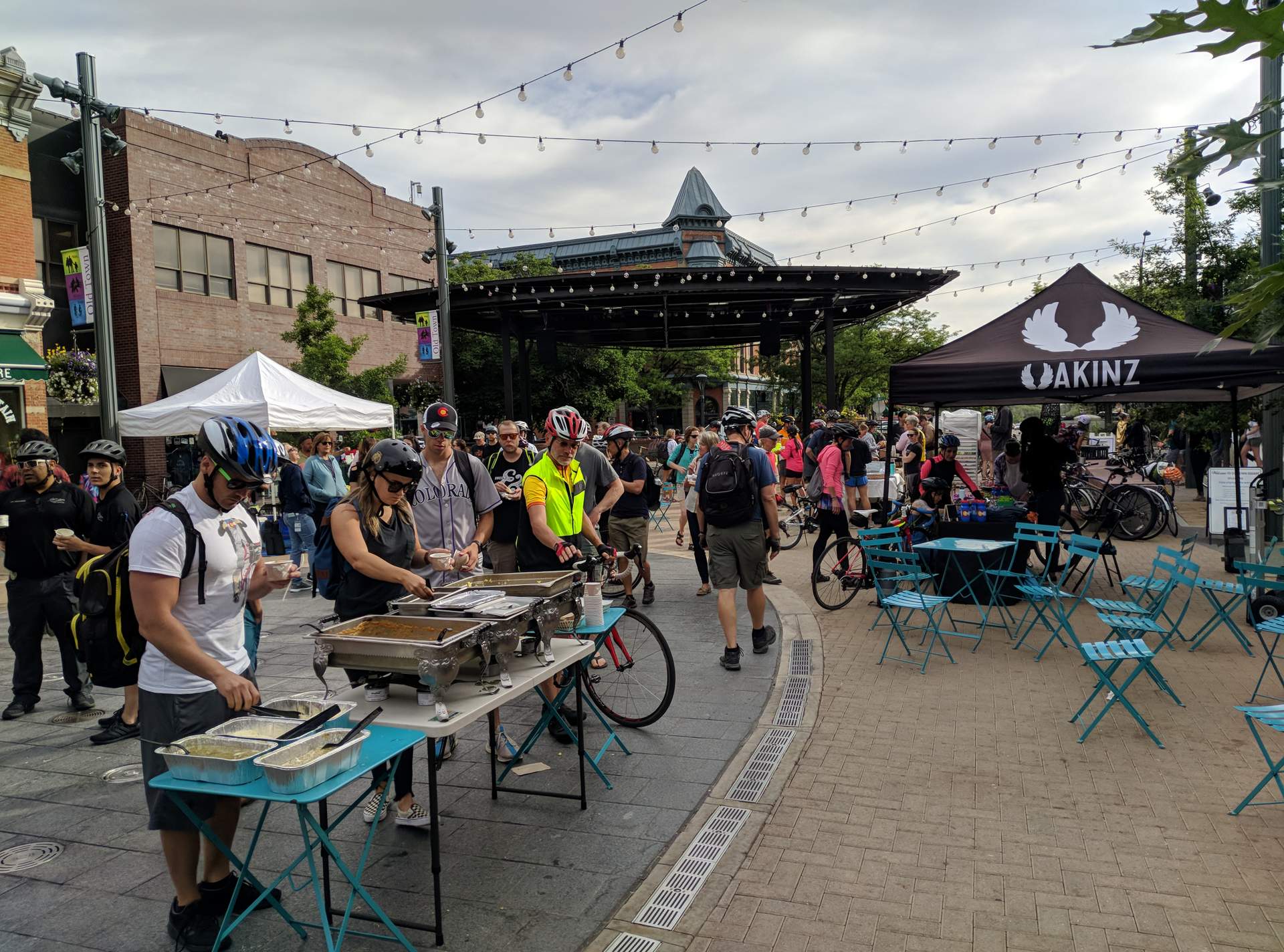 Fort Collins, CO
I had spent years pondering my ideal place to live, and in late 2005, I decided that Fort Collins was it. Apparently, I wasn't the only one — ten months later, Money Magazine declared Fort Collins as "the best place to live" in America. I won't disagree.
Posts about Fort Collins, CO
Fort Collins, CO is a subtopic of Community. See Community's other subtopics and posts.